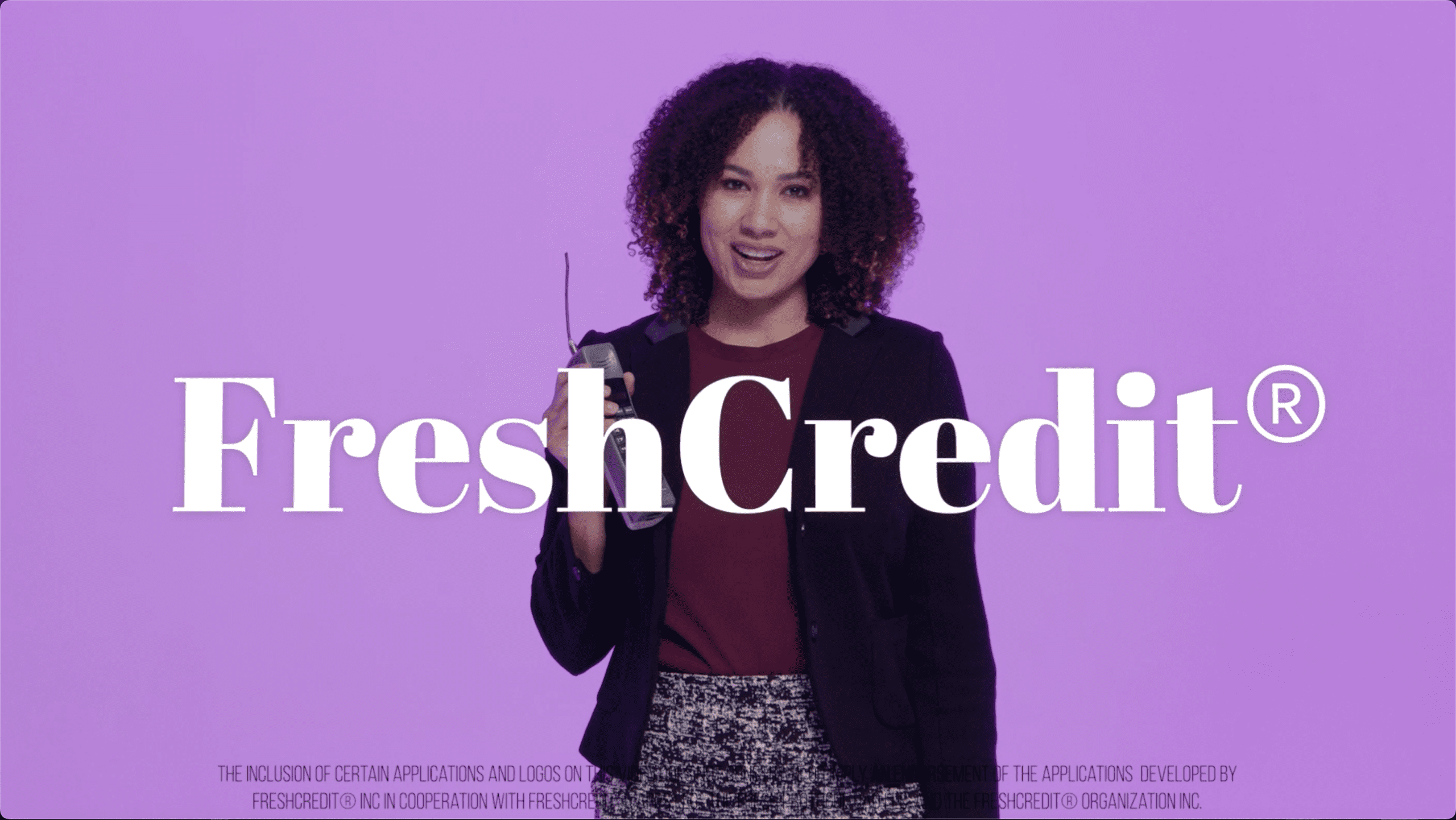 Whether you are a consumer wanting to monitor your credit or a business expanding your lending products, we have a solution for you.
Our Network
+12,000 Applications & Growing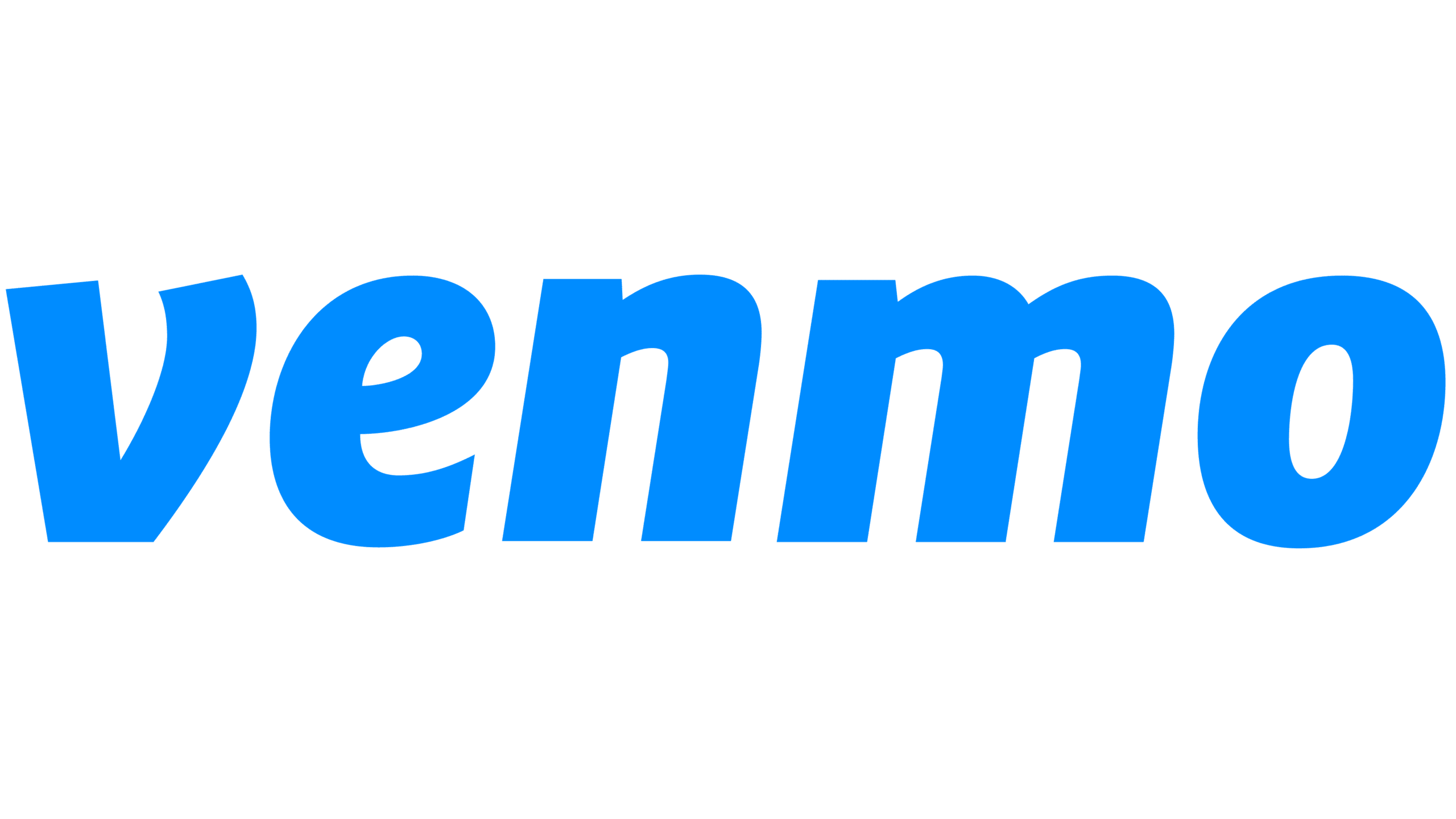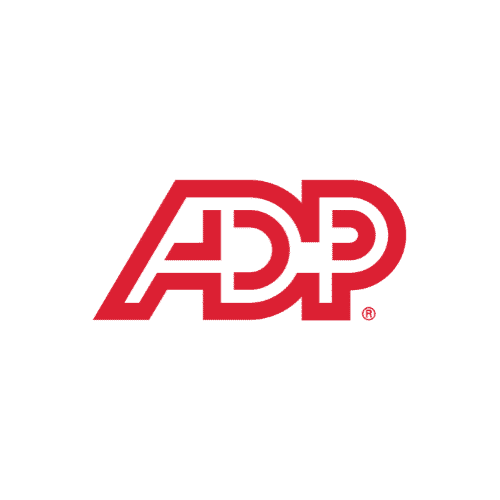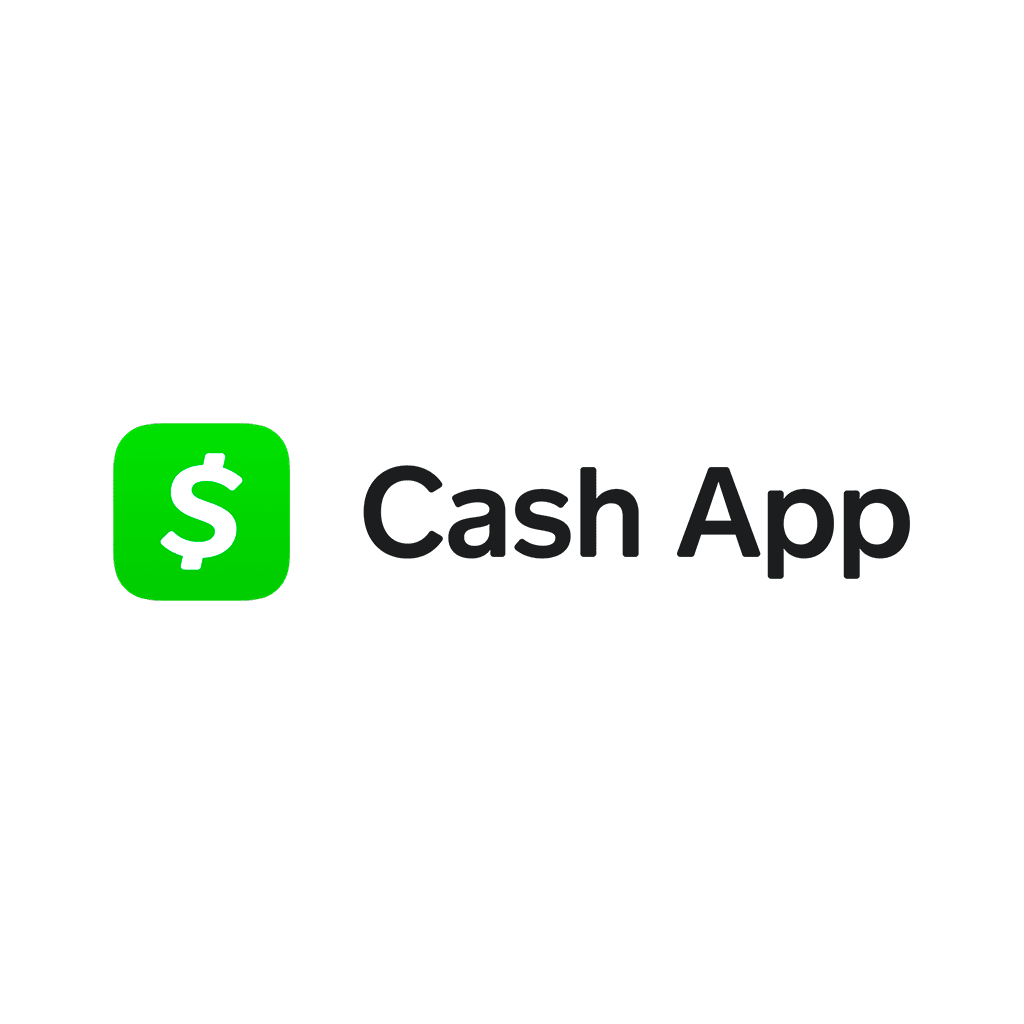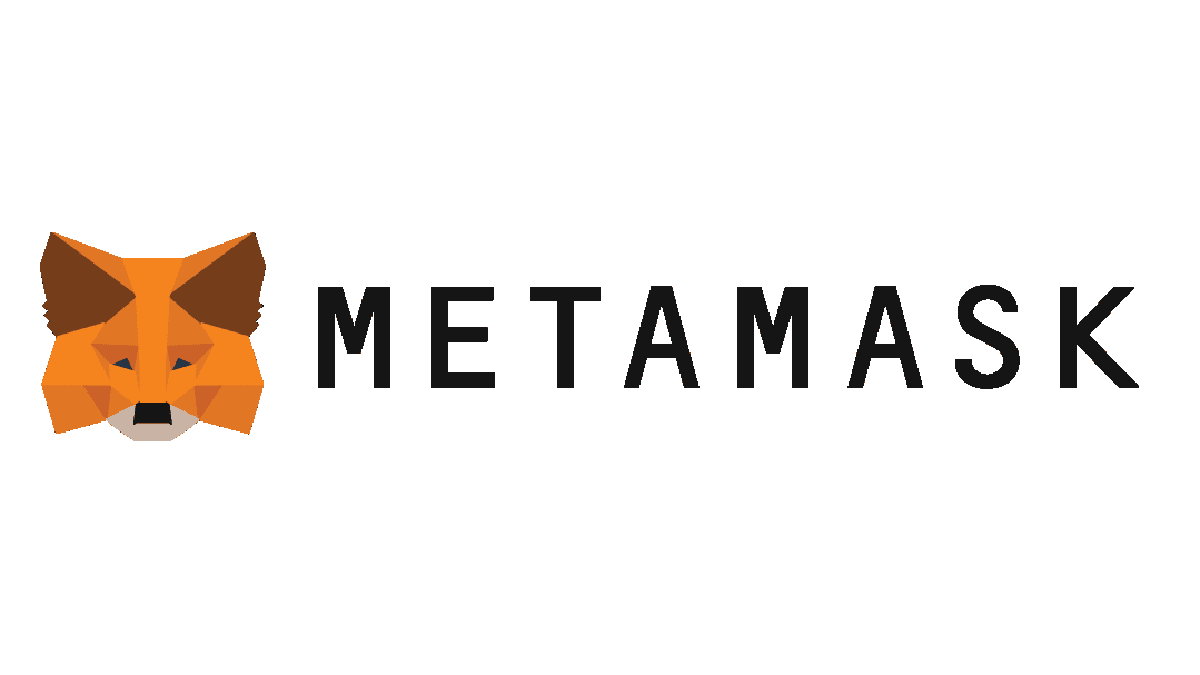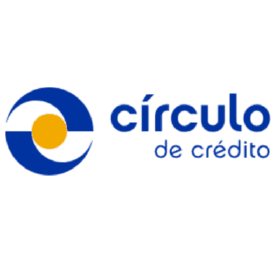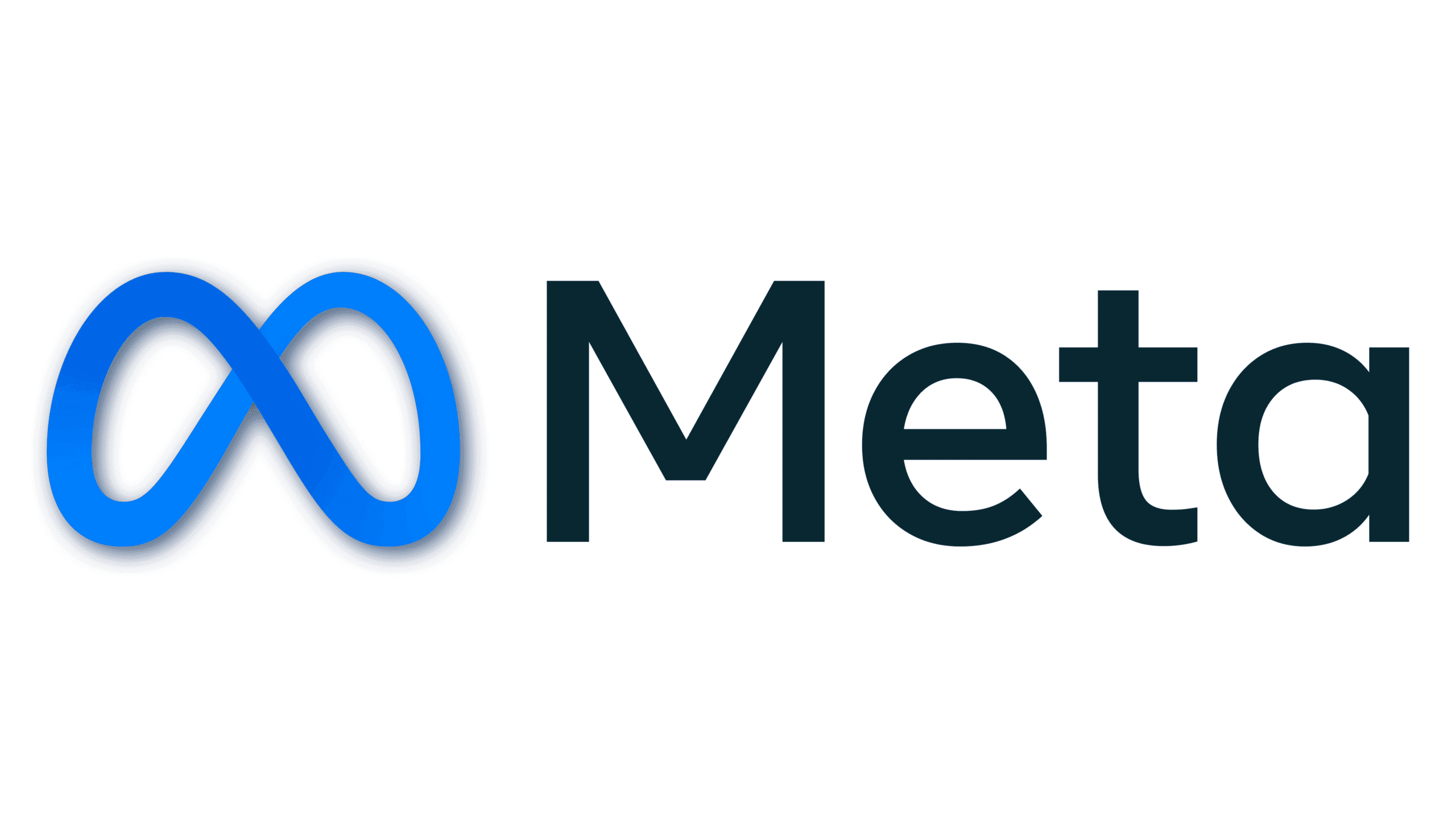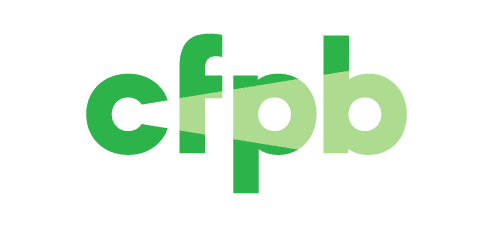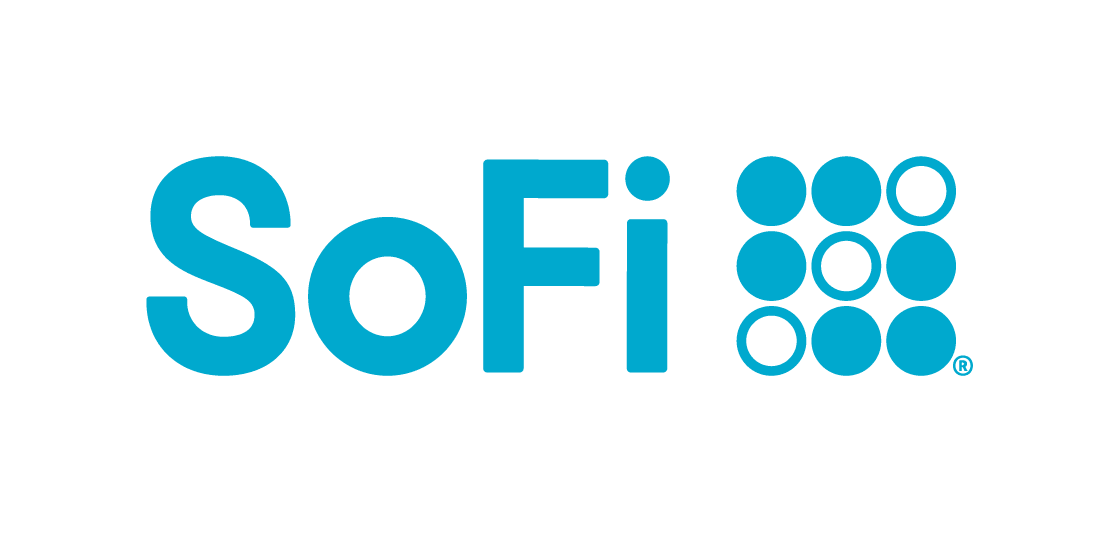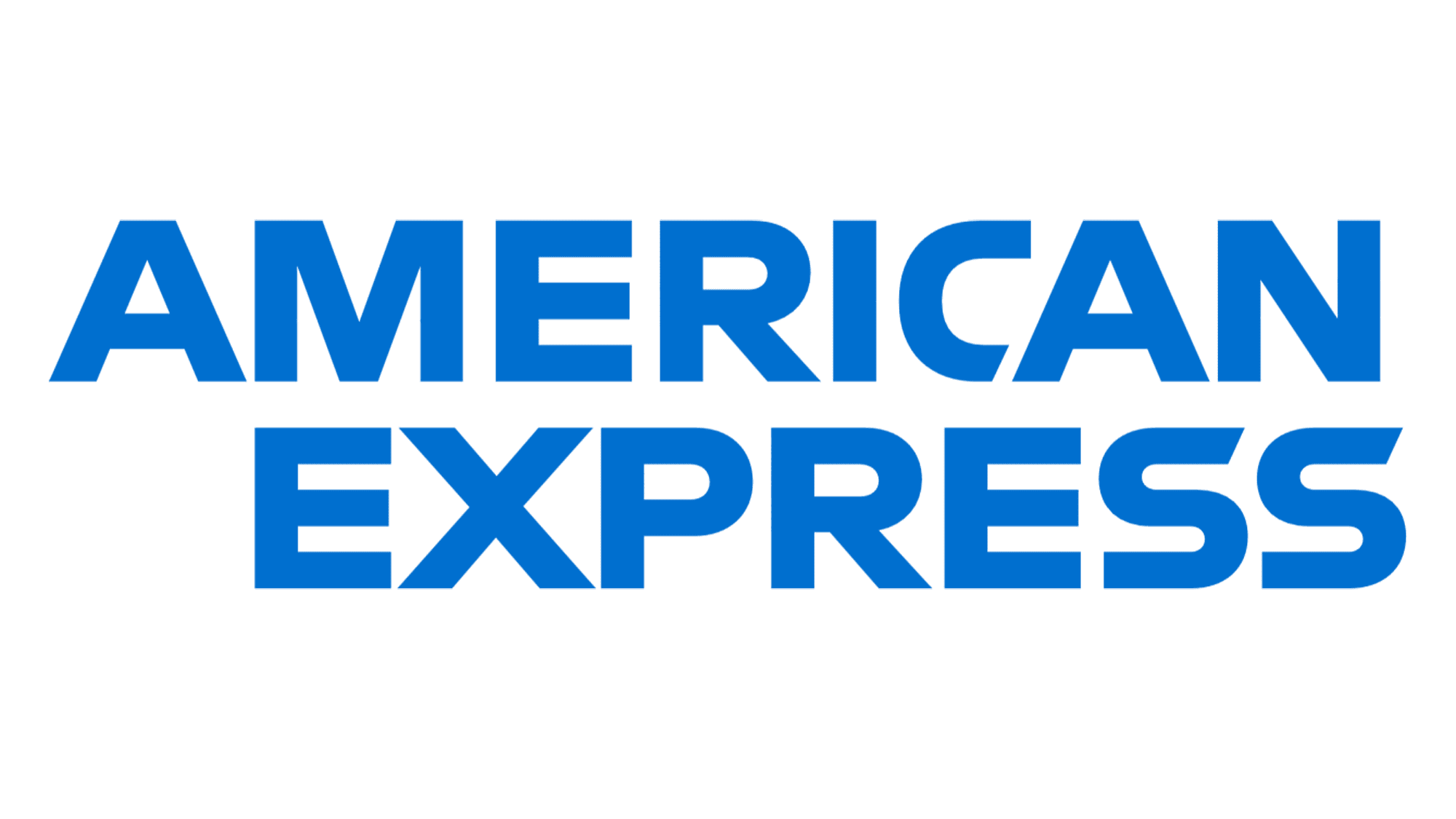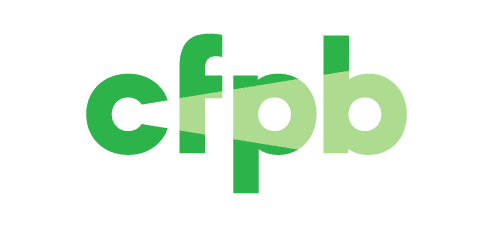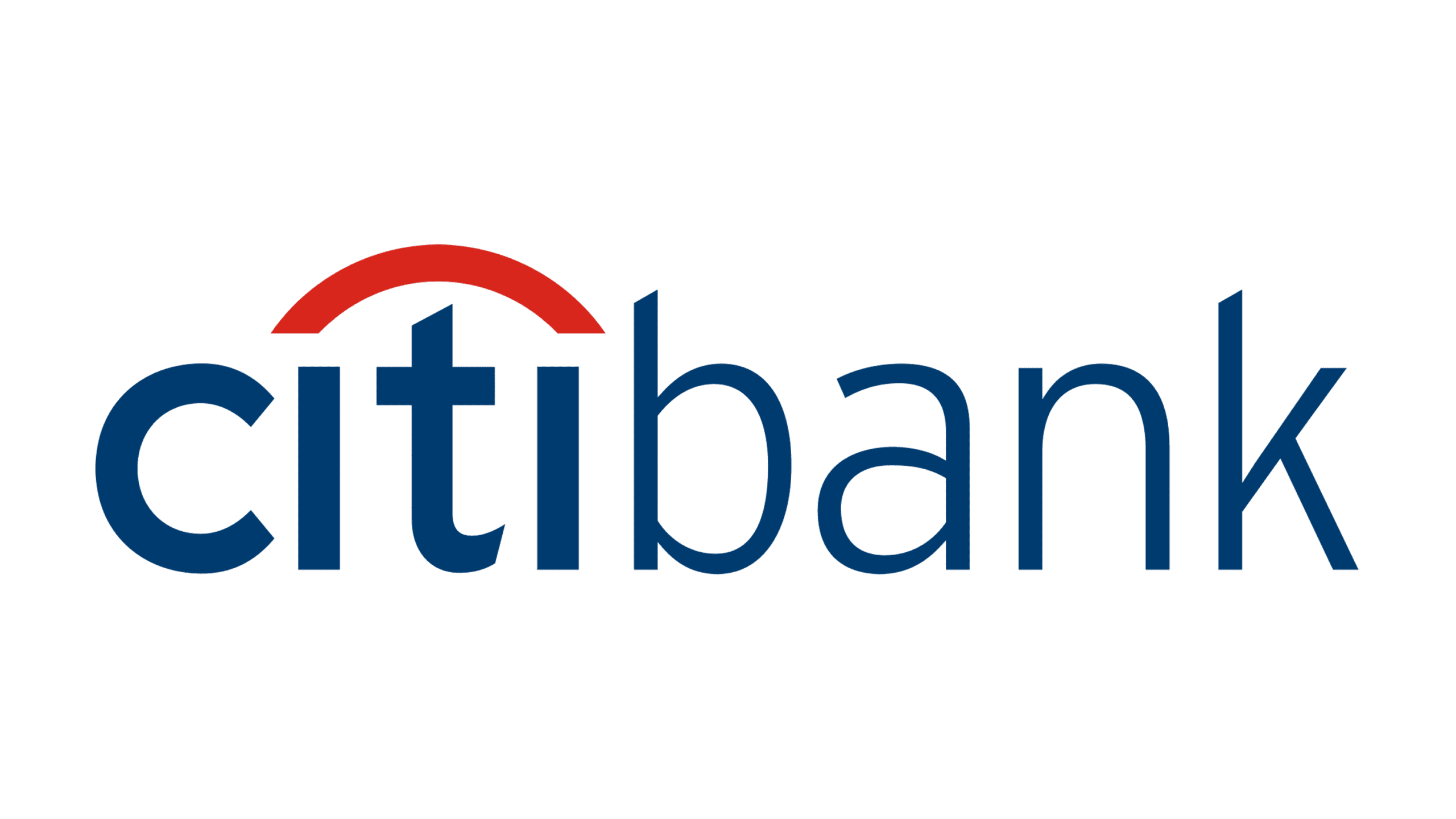 Supporting
and collaborating with national and international initiatives
Plans
All services will be available for beta access as well as a sandbox for developers coming soon. 😊
FREE
Individual
Takes 5 mins
You will get 1 FICOs score updated weekly.

The system will scan +150 known data miner sites searching for your data

You can monitor a list of data miners with your data on the user dashboard

The system will rescan monthly to show you which sites removed your data

You will be able to monitor for new websites that may collect your data
Tip
: Use the templates provided in your account dashboard
 with
 the list of data collectors, miners, and furnishers for you to begin contacting yourself to
 recover/freeze your information on these websites.
DEVELOPER
Business
get setup weeks not months
Everything before +

We will begin requesting the data removal process from known data miners

We will email you a monthly report showing the websites that removed your data

We will follow up with the ones that didn't remove your data to pursue the removal

We will remove you from new websites with your data.
Tip
: Once your data has been removed over the next 30-90 days, you should begin the data verification process outlined 
here
 if you disagree with any information stored on your file
.
ENTERPRISE
Institution
let's talk
Everything before +

We will handle the entire credit report dispute process from beginning to end

We will challenge negative and derogatory marks on your credit file that has already been "verified".

We will follow up with data miners, furnishers, and collection agencies to ensure your consumer rights are not being violated

Setup Deep Data Recovery & Security Freeze Processes

We will file CFPB complaints on your behalf if necessary
Tip: Sit back and relax.
* WE DO NOT NEED your social security number.
* YOU WILL NEED to maintain an identityIQ membership for $27.99/m for the entire time during the data verification process. This is because your personal information is NOT stored on our website but in the cloud. At the same time, it is necessary for our software to operate and stay up to date with your credit reports safely & securely 24/7.
Frequently asked questions. Feel free to contact us for help.
In less than 1 minute here...
Sign up at https://my.freshcredit.com/signup/ and become a member. After you sign up, you can create your digital identity & credit profile.
---
PRIVACY GUARANTEED
With FreshCredit, you have a 
90-day satisfaction guarantee refund policy
. There are no special catches or exceptions. If you are not 100% satisfied with your paid membership, you can request a refund
 after completing 60 days of the process to see the results unfold.
 If at 90 days you are still unhappy with the results, we can process a full refund. That's it.
Important
: This refund policy does not apply to Data Scan & Data Recovery Services.