---
Take back control of your identity and join a decentralized network of users accessing the global financial economy.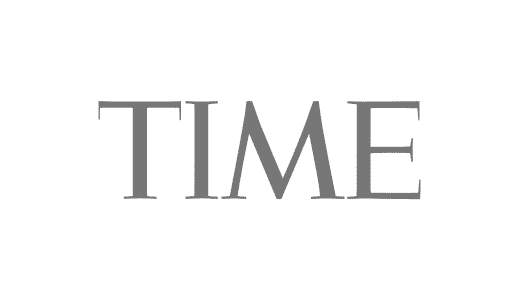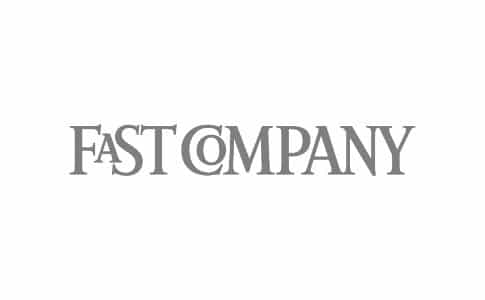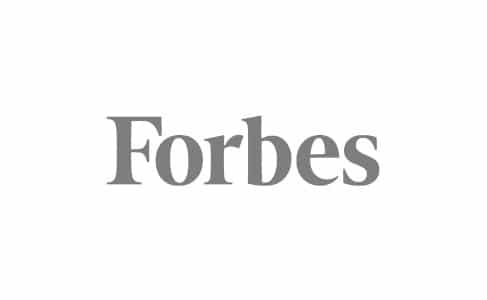 What kind of data do they track?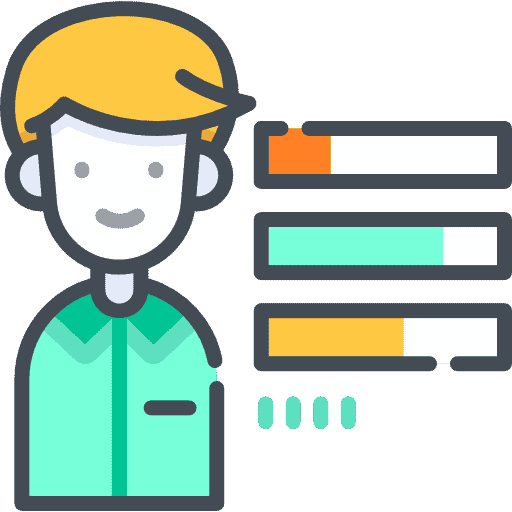 IDENTIFYING DATA
Name, address, birth date, phone numbers, email address, social security number, driver's license number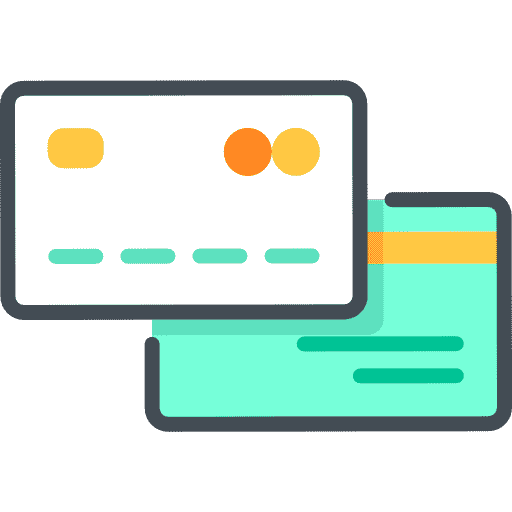 FINANCIAL DATA
Annual income, credit score, credit card info, ownership of stocks or bonds, recent mortgage borrower, life insurance, loans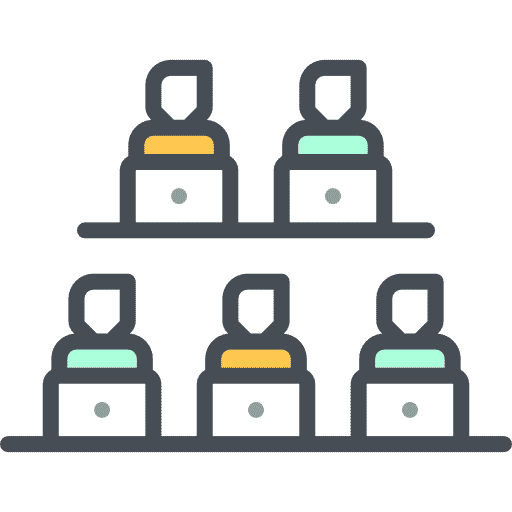 DEMOGRAPHIC DATA
Age, height, weight, marital status, country of origin, education level, occupation.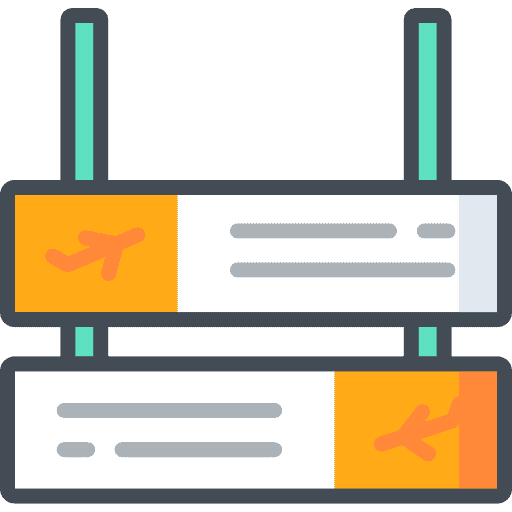 PURCHASE BEHAVIOUR
Amount spent on goods, buying activity, number of orders, buying channel preference, types of purchases, type of food purchased, type of entertainment purchased.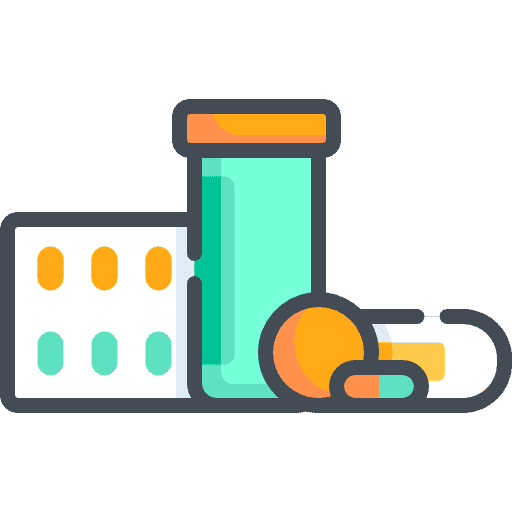 MEDICAL DATA
Ailments and prescriptions, allergy sufferer, health insurance plan, weight loss & supplements, disability insurance, purchase history in health topics, a smoker in the household.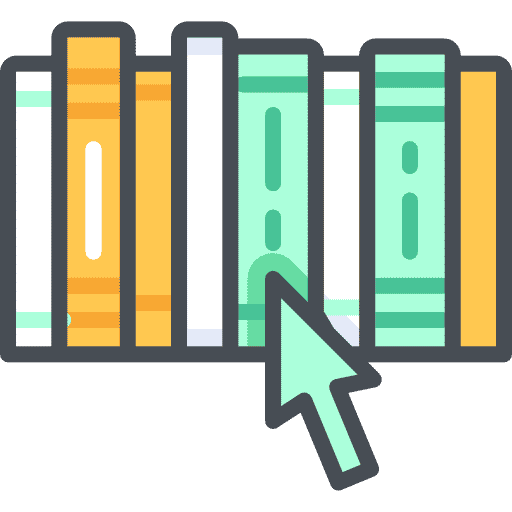 PUBLIC RECORDS
Court and public record data, social media and technology data, general interest data, home and neighborhood data, vehicle data, travel data, and other biographical facts.
There are so many programming languages for developers to use. Which one is best?
Globally we are a community of millions of independent users innovating together. But how?
With so many different countries and sovereign nations involved, how can this even work?
The BlockScore credit score is a dynamic metric indicating a consumer or organization's creditworthiness. The protocol is transparently governed by the user network, designed as an open-source fair, inclusive credit scoring system while remaining a developer-friendly modular framework allowing any size project to get up and running in days, not weeks.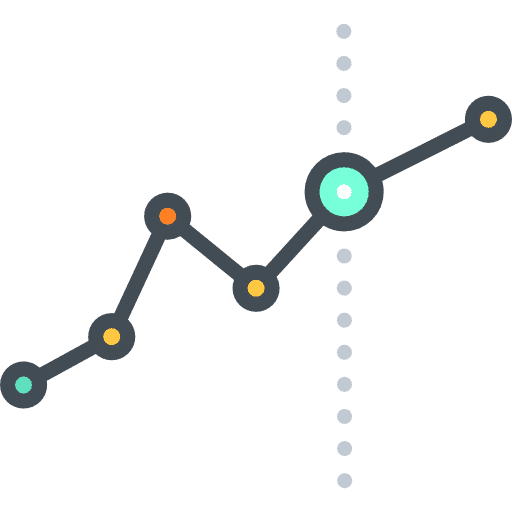 The value of credit scoring
The implementation of credit scores in the auto sector increased the minimum downpayment by 41% across the entire market from one year to the next.
John Doe, Stanford University
---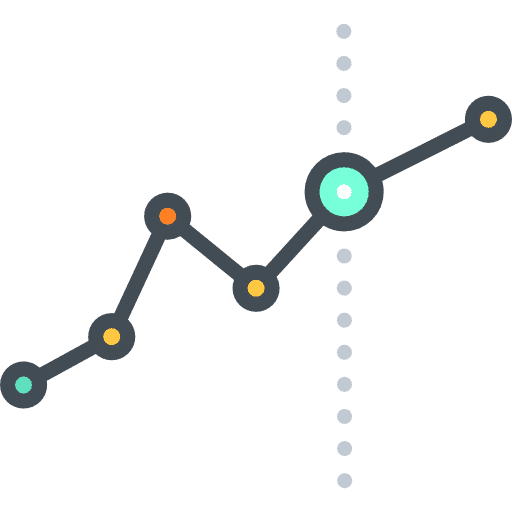 Seamless integration
Quickly check your credit score and monitor your credit without exposing your data, all for free.
Do you have any questions about how we can fit into your business?