---
Take back control of your identity and join a decentralized network of users accessing the global financial economy.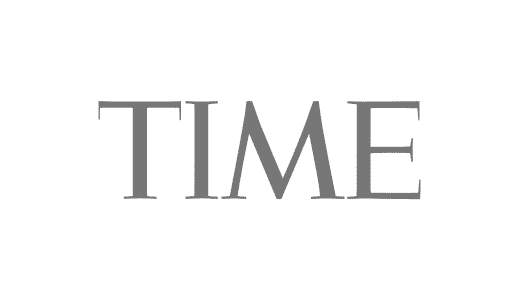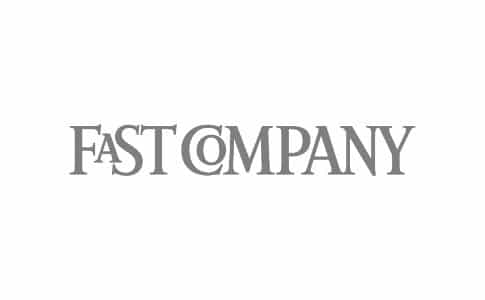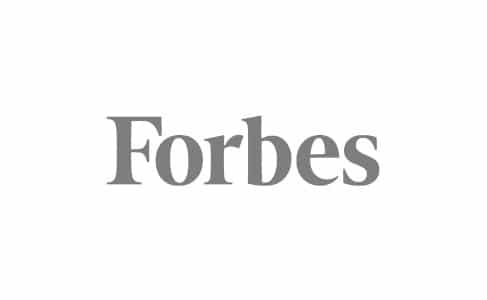 Who makes money off your data?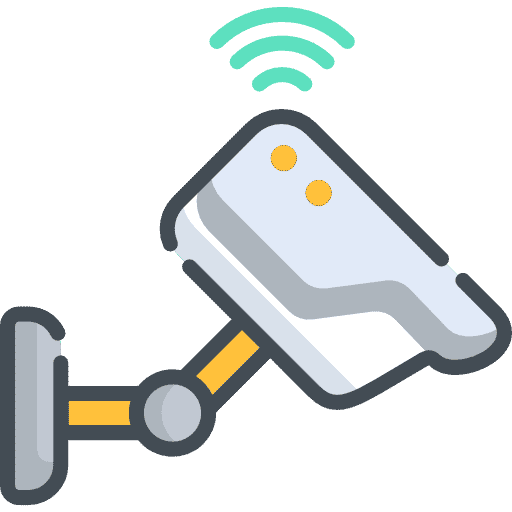 NATIONWIDE CONSUMER REPORTING COMPANIES
There are three big nationwide providers of consumer reports: Equifax, TransUnion, and Experian. Their reports contain information about your payment history, how much credit you have and use, and other inquiries and information.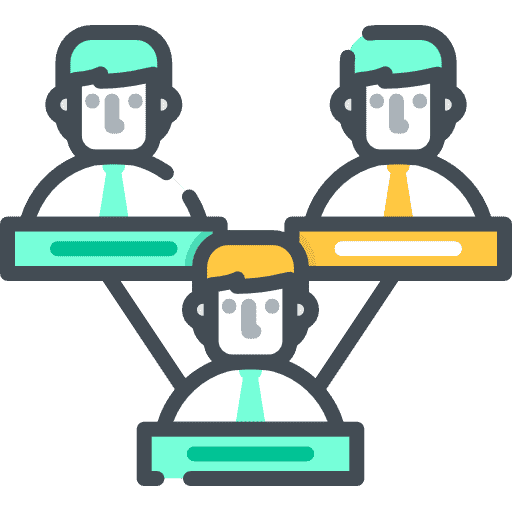 EMPLOYMENT SCREENING
Employment screening companies provide verification information such as credit history, employment, salary and education and professional license verification to employers and others.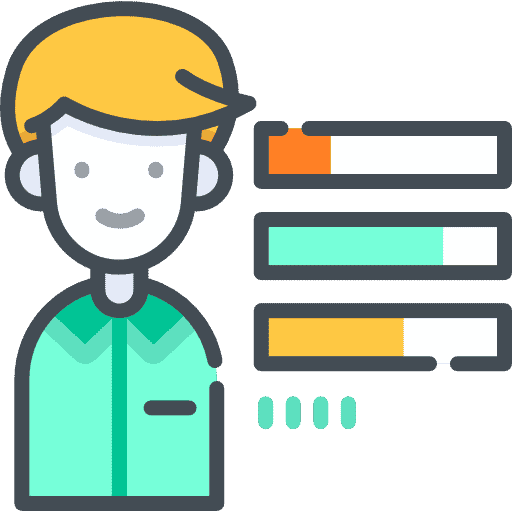 TENANT SCREENING
Tenant screening companies provide reports to landlords and residential real estate management companies. If you are applying as a tenant for a residential property a tenant screening report with negative information in it, such as past due rent, could result in a rejected lease application or a lease with tough conditions.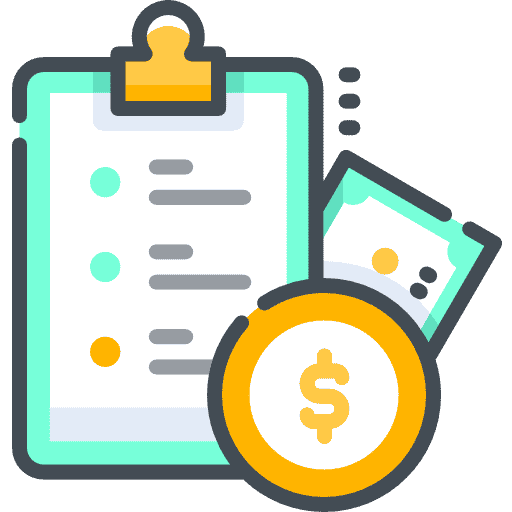 CHECK AND BANK SCREENING
Check and bank screening companies collect and report data on checking account applications, openings, and closures as well as check screening services like check verification.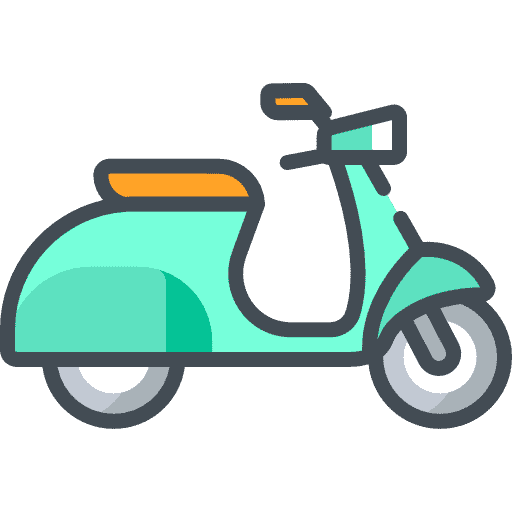 PERSONAL PROPERTY INSURANCE
Personal property insurance reporting companies collect and report information on consumers' home, auto, and personal property.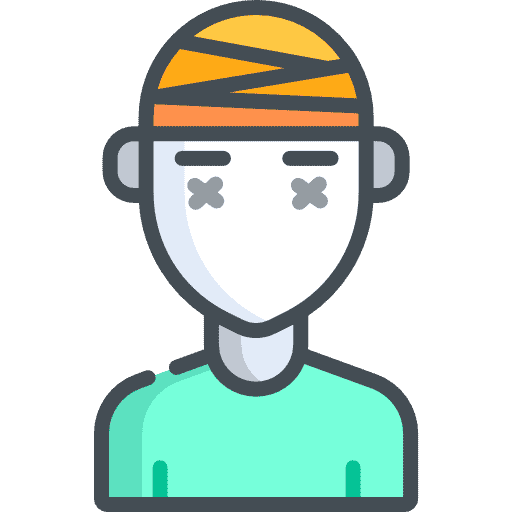 MEDICAL RECORDS
Medical consumer reporting companies share information on your medical data if you authorized the release of your medical records to an insurance company.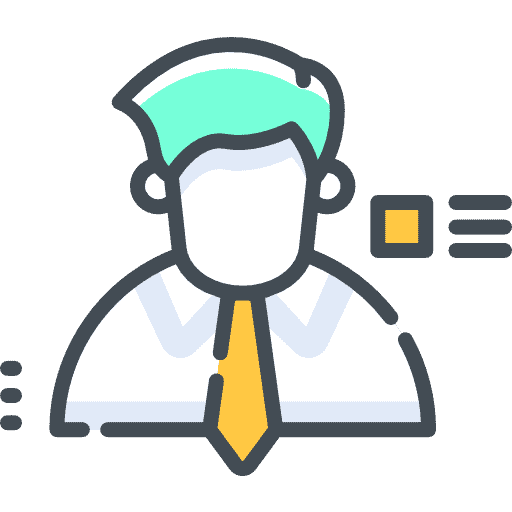 LOW-INCOME AND SUBPRIME
Low-income and subprime reporting companies provide consumer information to companies that market and sell products and services specifically to lower-income consumers and credit applicants with impaired credit records.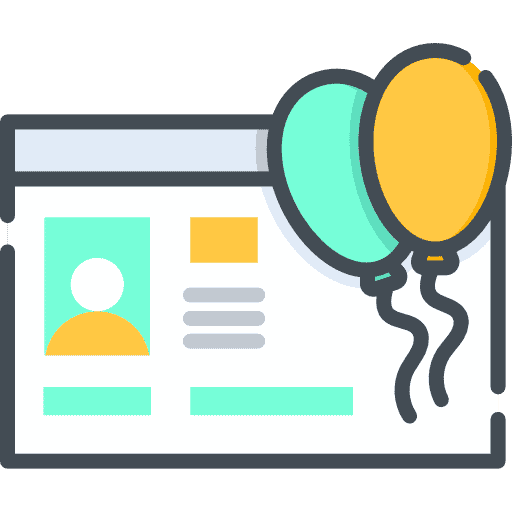 SUPPLEMENTARY REPORTS
The information that some consumer reporting companies sell is used to supplement other data, such as the credit data the nationwide consumer reporting companies sell about you. This information can include public records and ID verification data to help firms manage credit and fraud risks.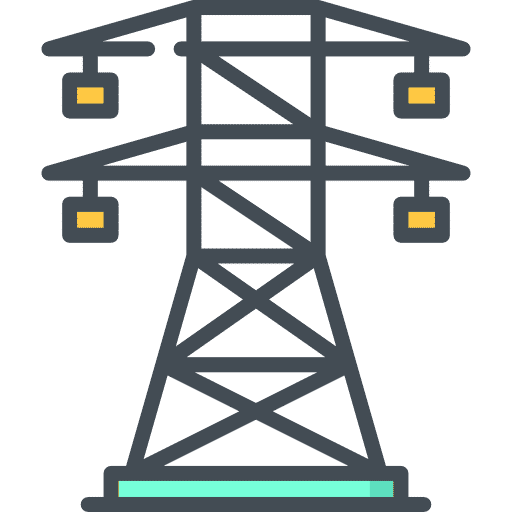 UTILITIES
These companies collect information associated with telecommunications, pay TV, and utility (electric, gas, water) services to help companies in these industries manage customer relations.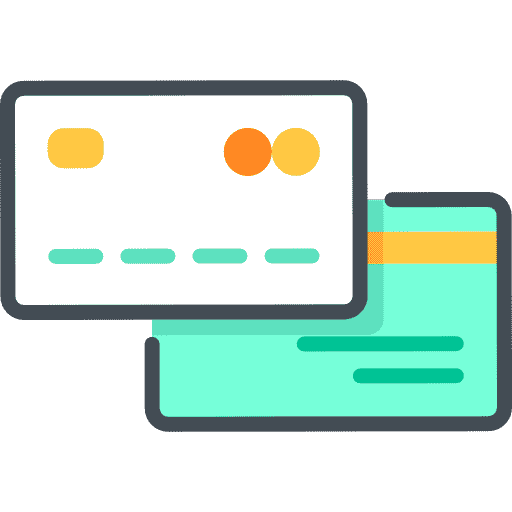 RETAIL
These companies collect information related to retail product return and exchange fraud and abuse.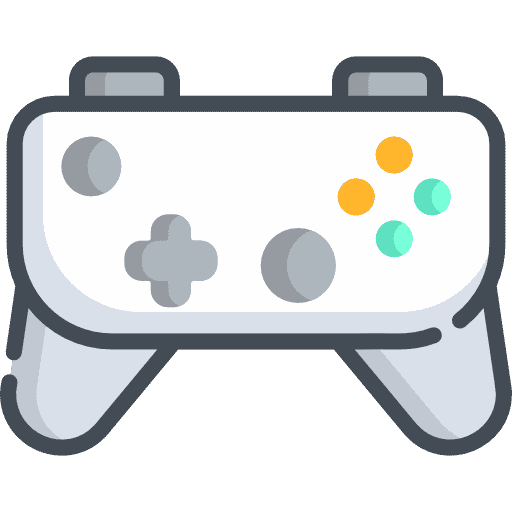 GAMING
These companies share consumer data associated with check cashing settlement services to assist gaming establishments such as casinos and racetracks with risk management.
The United States is a fraction of the global population.
Yet the United States produces a majority of the annual GDP.
The rest of the world does not use a modern credit system.
The BlockIQ DAO is the algorithmic asset management protocol that is a compliant, secure, and accessible enterprise-level non-custodial liquidity pool pegging the value of data by allowing users and companies to stake their data in return for network rewards. Establishing a baseline value for data is a crucial step in reinforcing the real-world value of digital assets.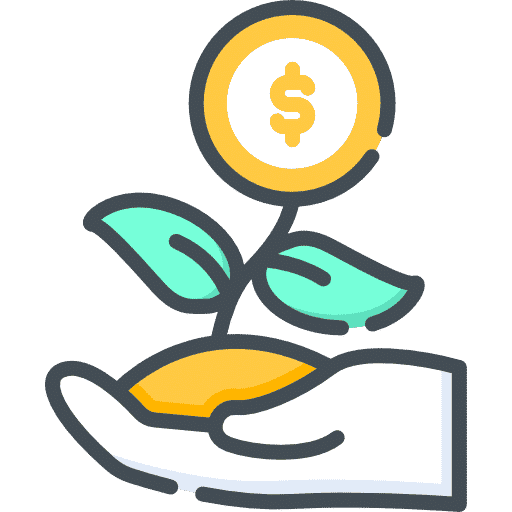 The value of credit scoring
The implementation of credit scores in the auto sector increased the minimum downpayment by 41% across the entire market from one year to the next.
John Doe, Stanford University
---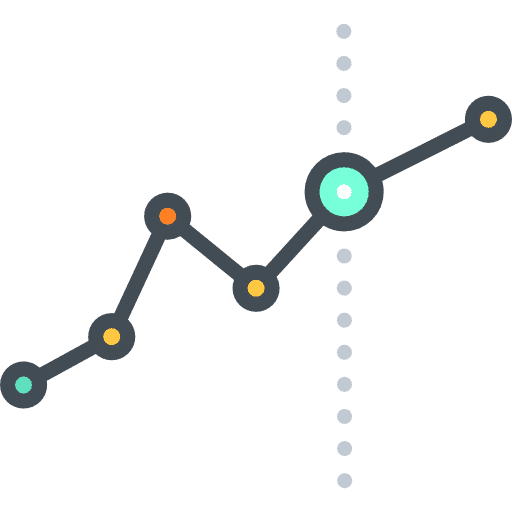 Seamless integration
Quickly check your credit score and monitor your credit without exposing your data, all for free.
Do you have any questions about how we can fit into your business?