Whether you are a consumer wanting to monitor your credit or a business expanding your lending products, we have a solution for you.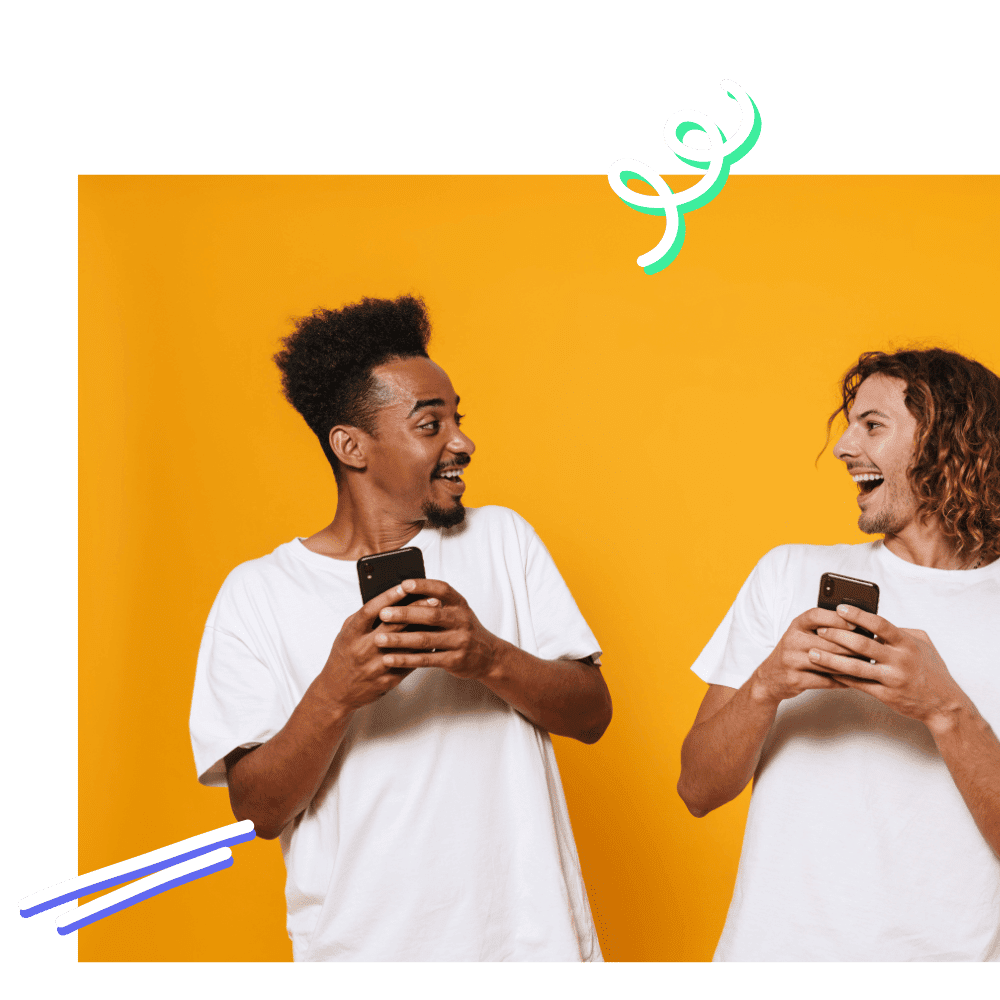 Link your accounts to start building credit now.
An easy, secure, private way to manage your credit and leverage the value of your data. Connect, monitor, and build your credit for free anywhere in seconds.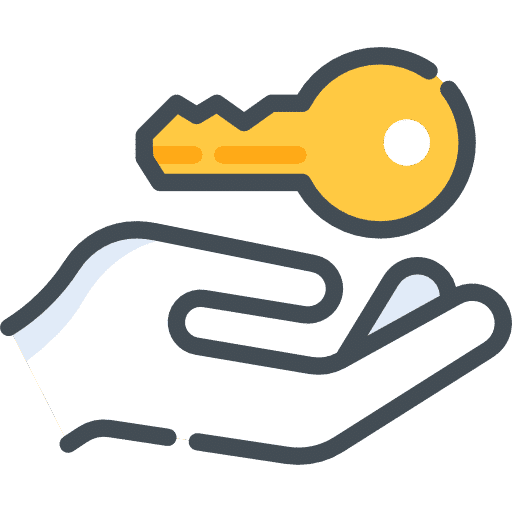 CONTROL
Take control of your personal data utilizing NFT technology users can claim, protect, and even leverage their data.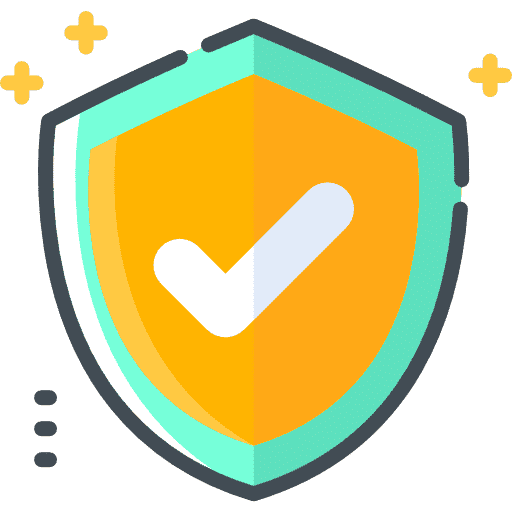 PRIVACY
Personal data is called personal for a reason. Make sure your data remains private by staying in control of it.
Use a global credit score and connect the dots.
A transparent, fair, inclusive credit score powered by blockchain technology. Enhance any lending product with rich user data.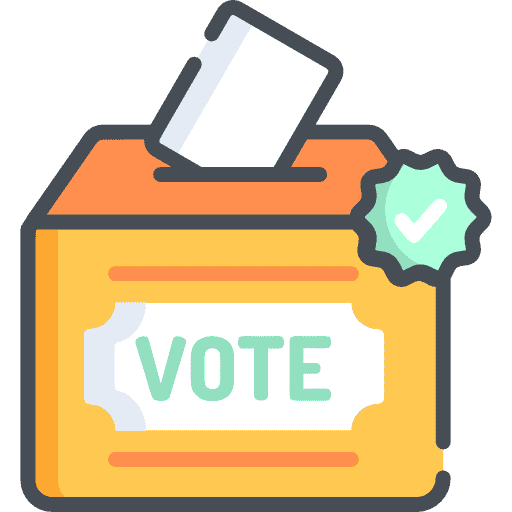 FAIR
A transparent credit scoring system with a voice for the people allows for fair decisions leading to real change when needed.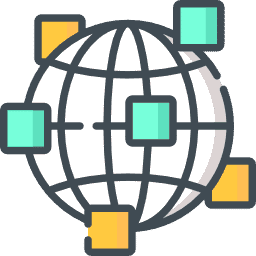 INCLUSIVE
An inclusive scoring system requires decentralization of the network by utilizing blockchain technology and cloud storage.
Earn, spend, and borrow with your data.
An algorithmic, cross-chain, non-custodial liquidity pool leveraging the value of big data. Push-button deployment with a seamless user experience.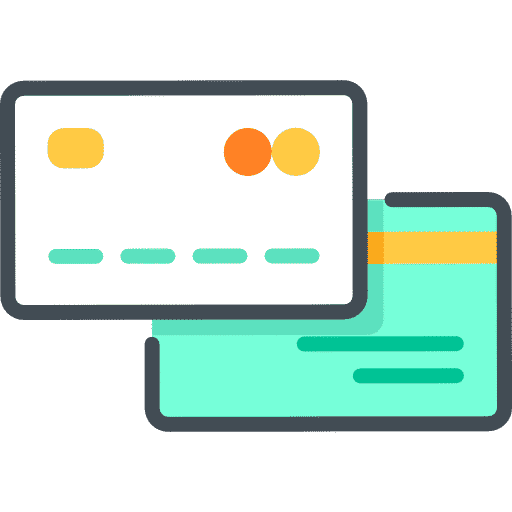 ACCESS
Access to credit is critical when navigating the modern financial landscape. The DAO offers a safe and compliant pool of value.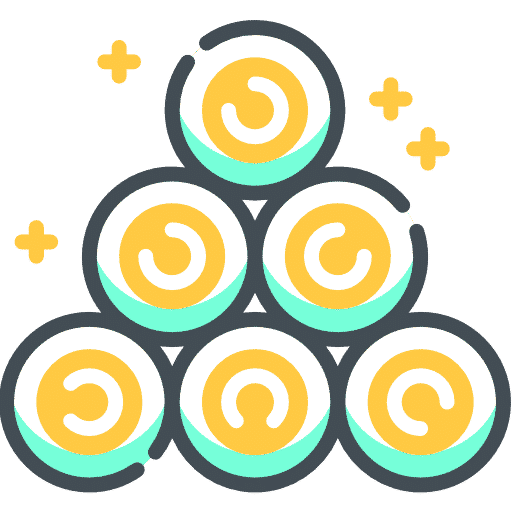 VALUE
Leveraging the value of the user data the DAO calculates a fair exchange of tokens that the user can take or stake for rewards.
Frequently asked questions. Feel free to contact us for help.
In less than 1 minute here...
Sign up at https://my.freshcredit.com/signup/ and become a member. After you sign up, you can create your digital identity & credit profile.