Coffee, blockchain, data...❤️ #love
Chapter One
Long ago in an office not even remotely important...
Chapter Two
Engineers fueling innovation for future generations.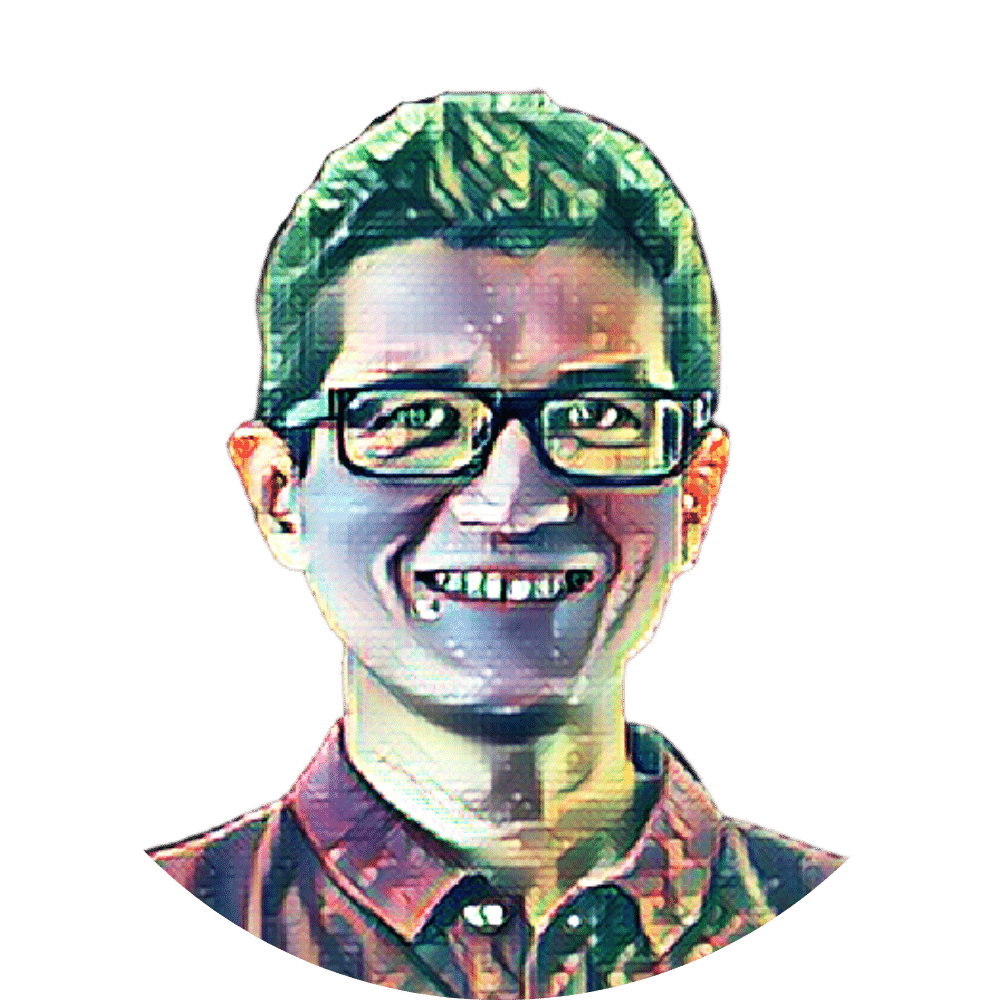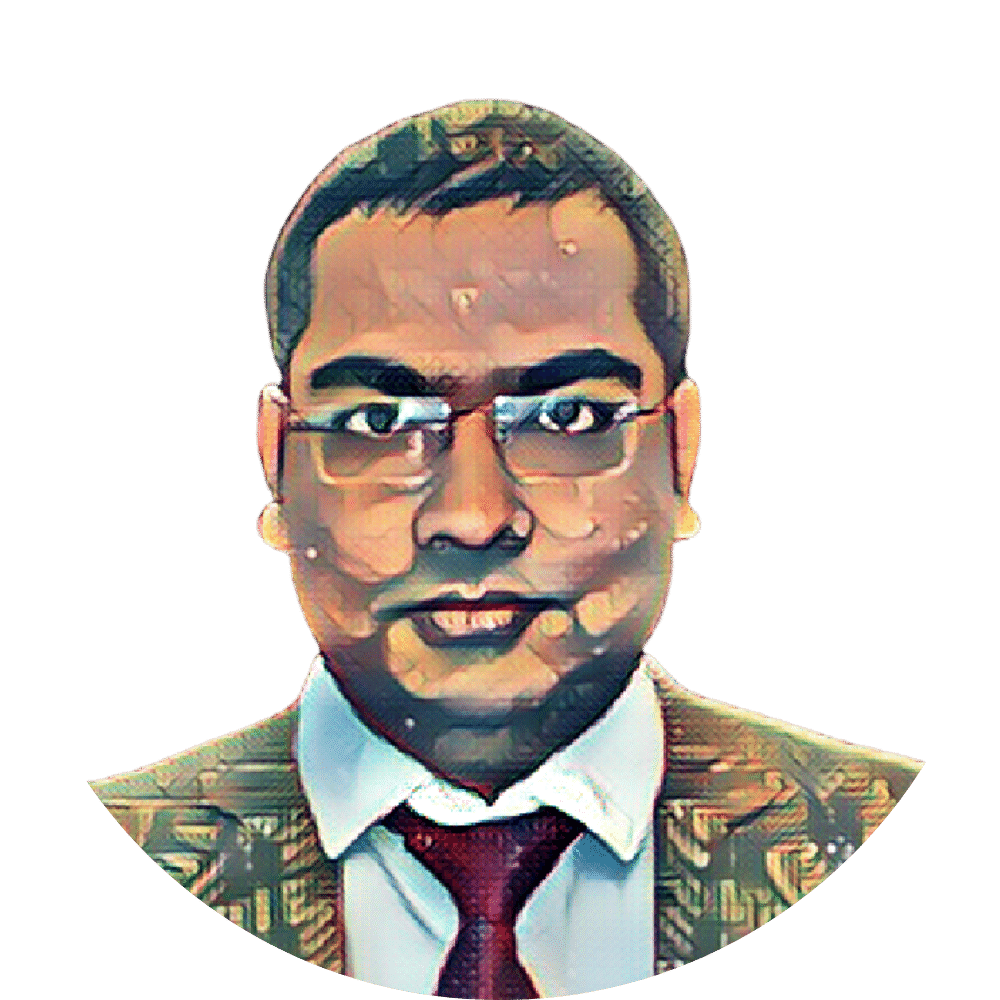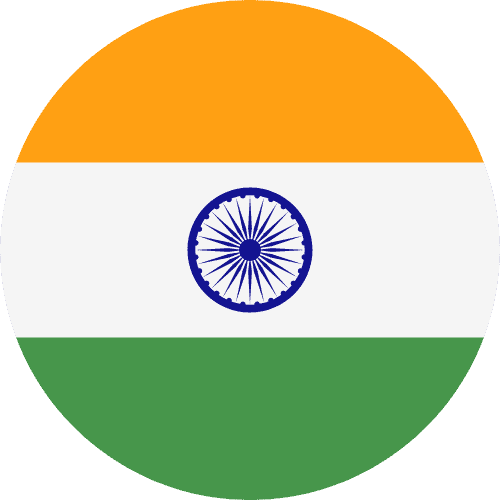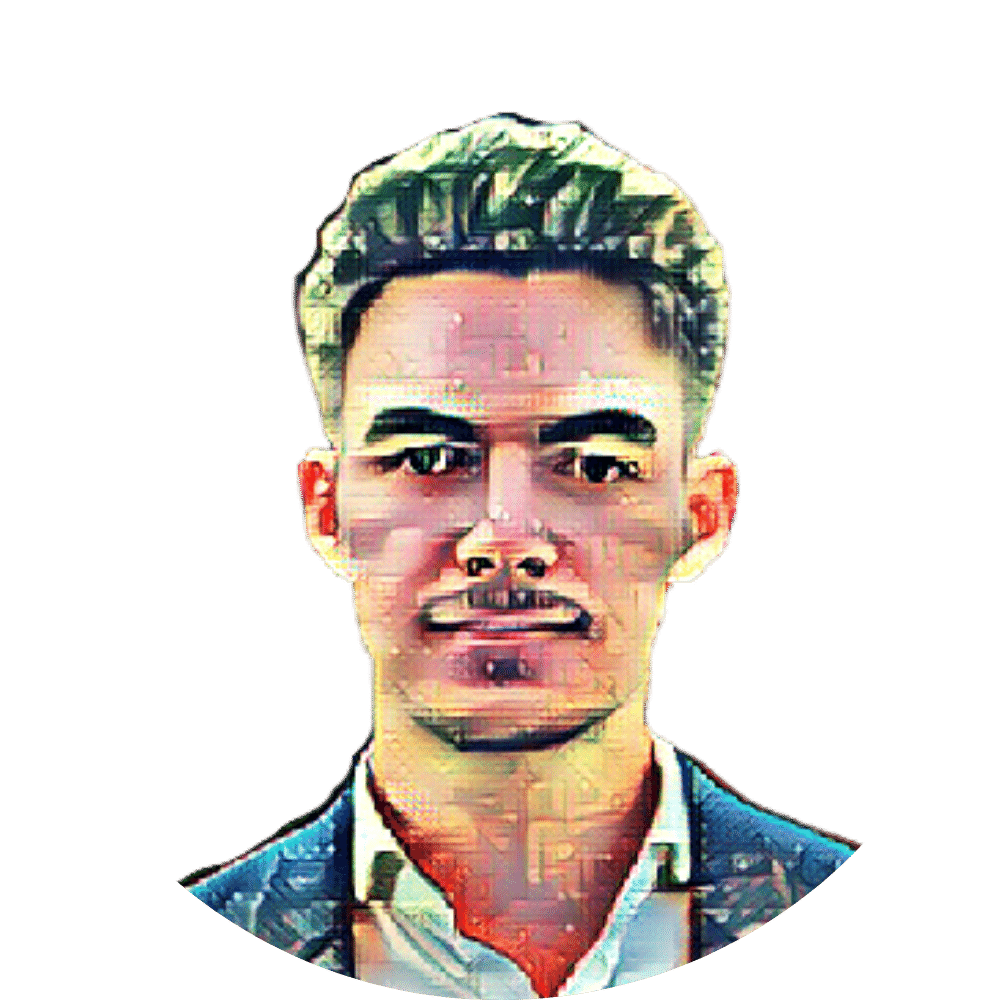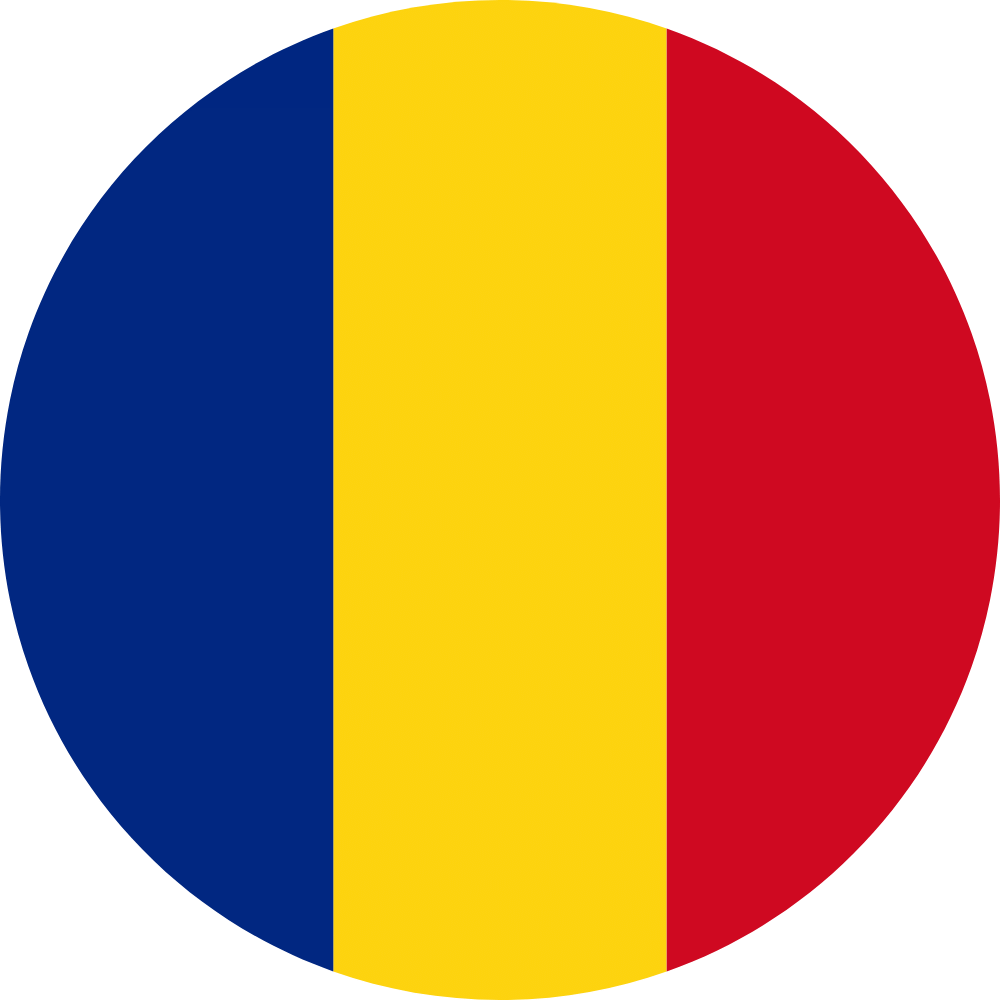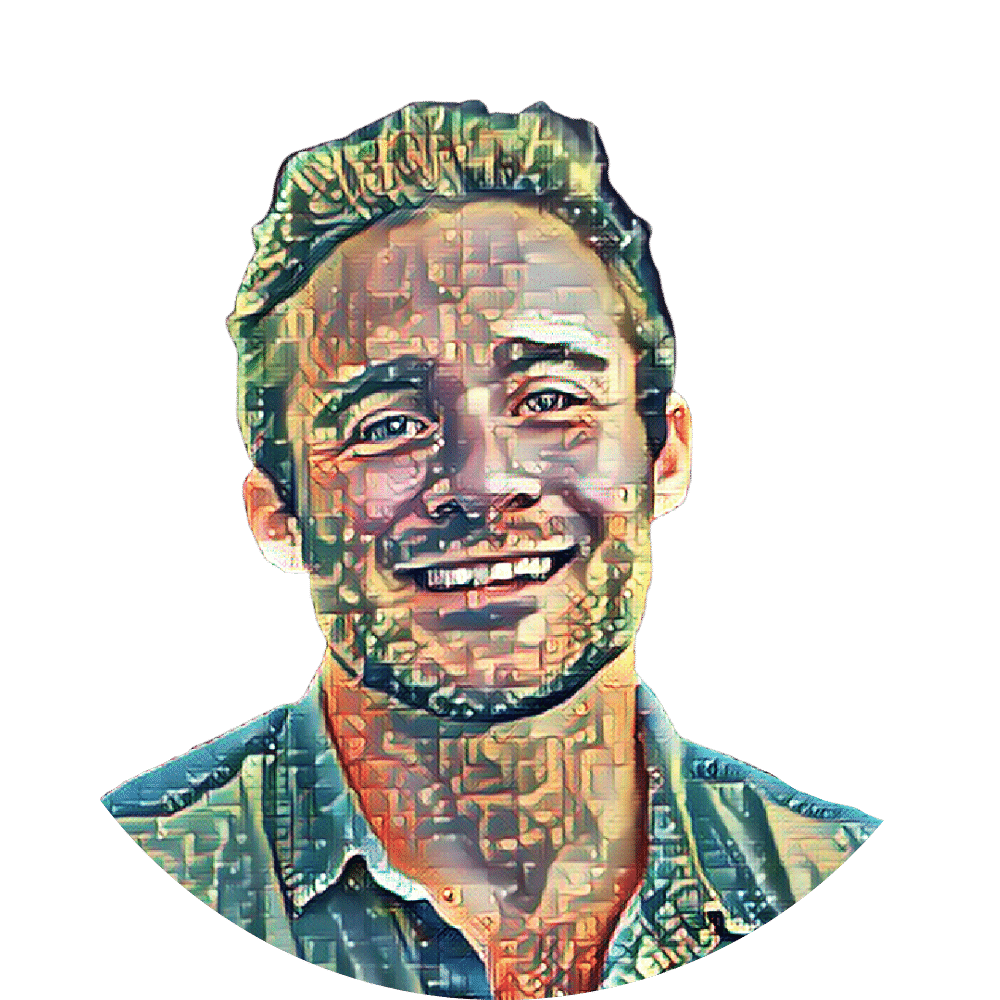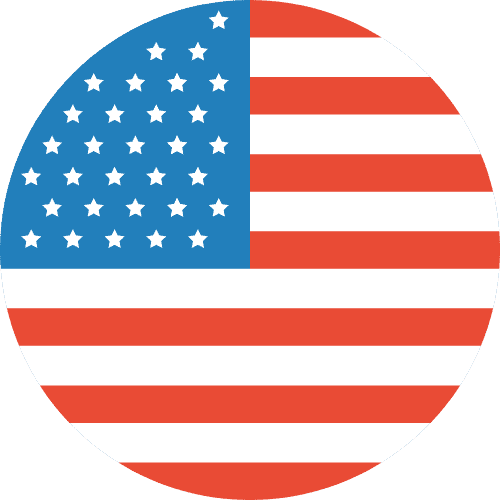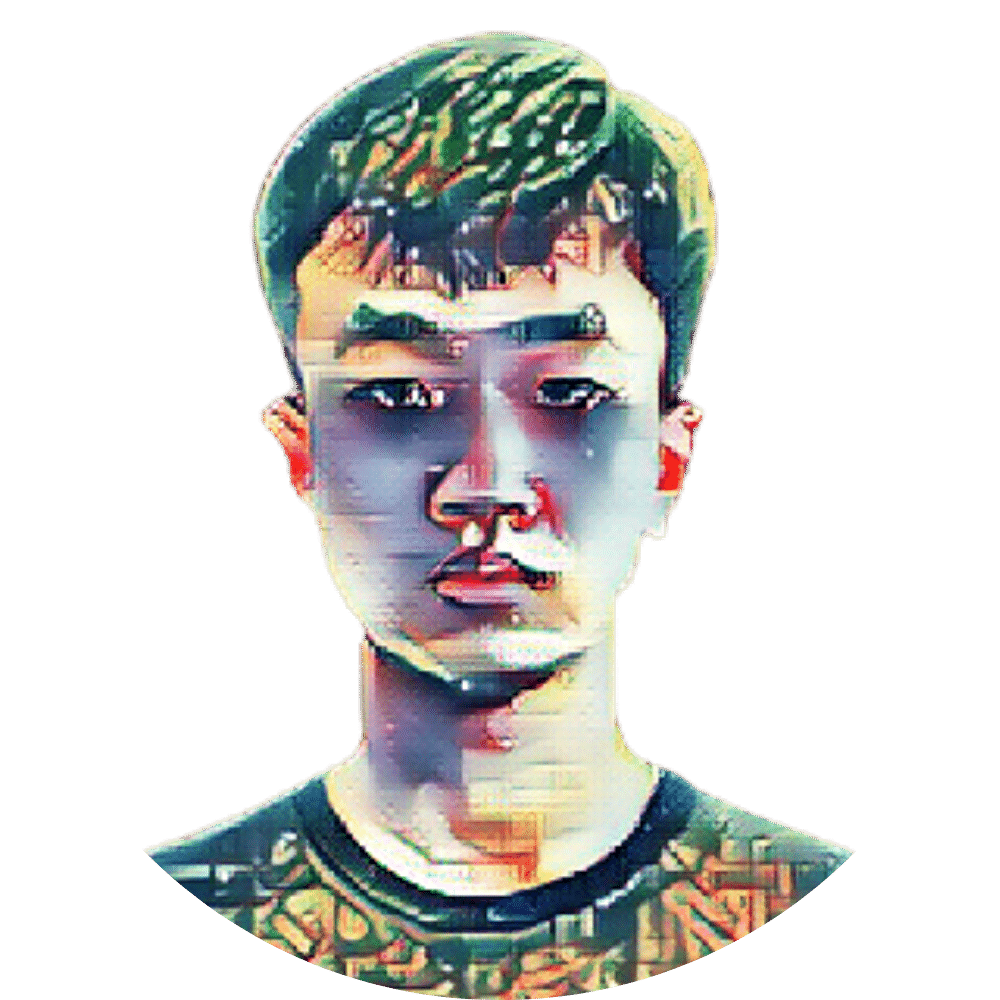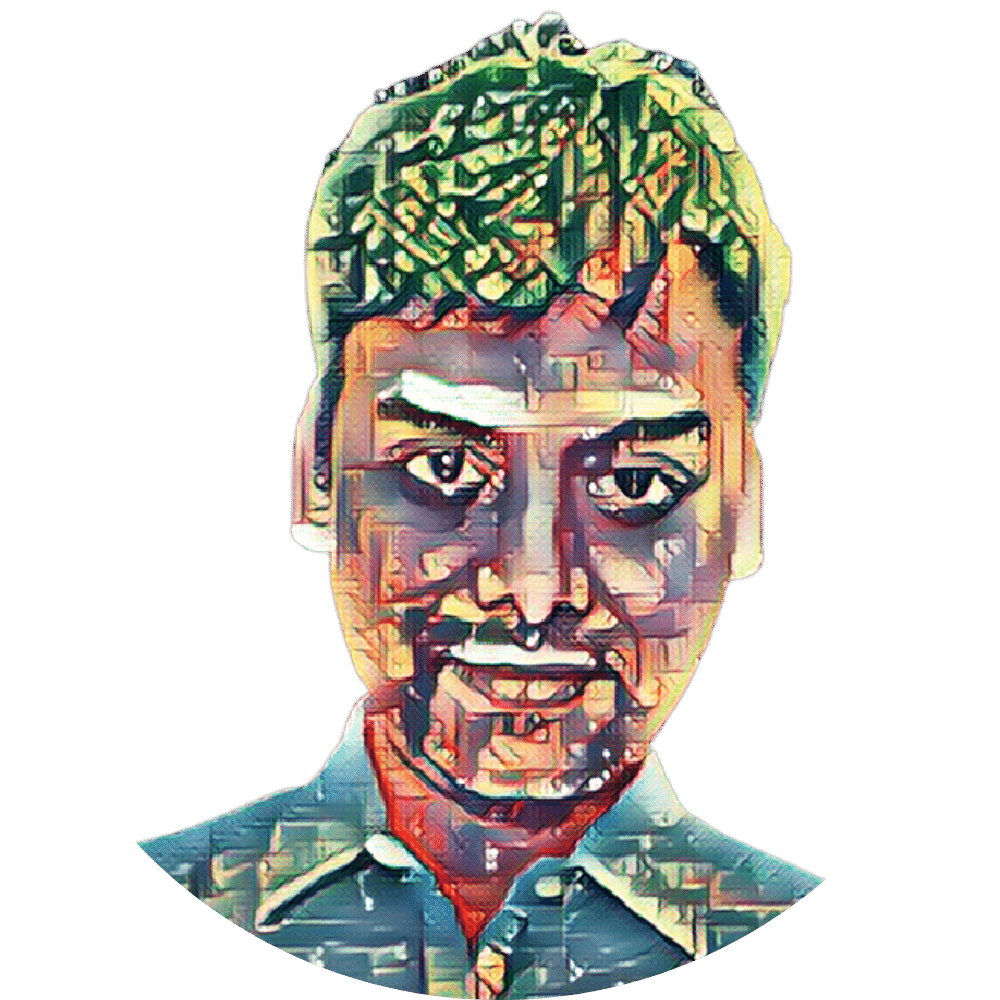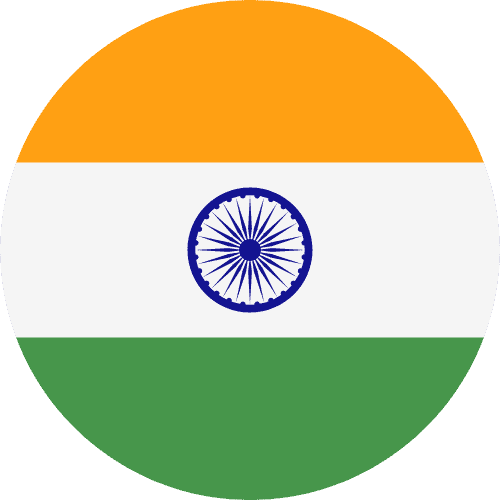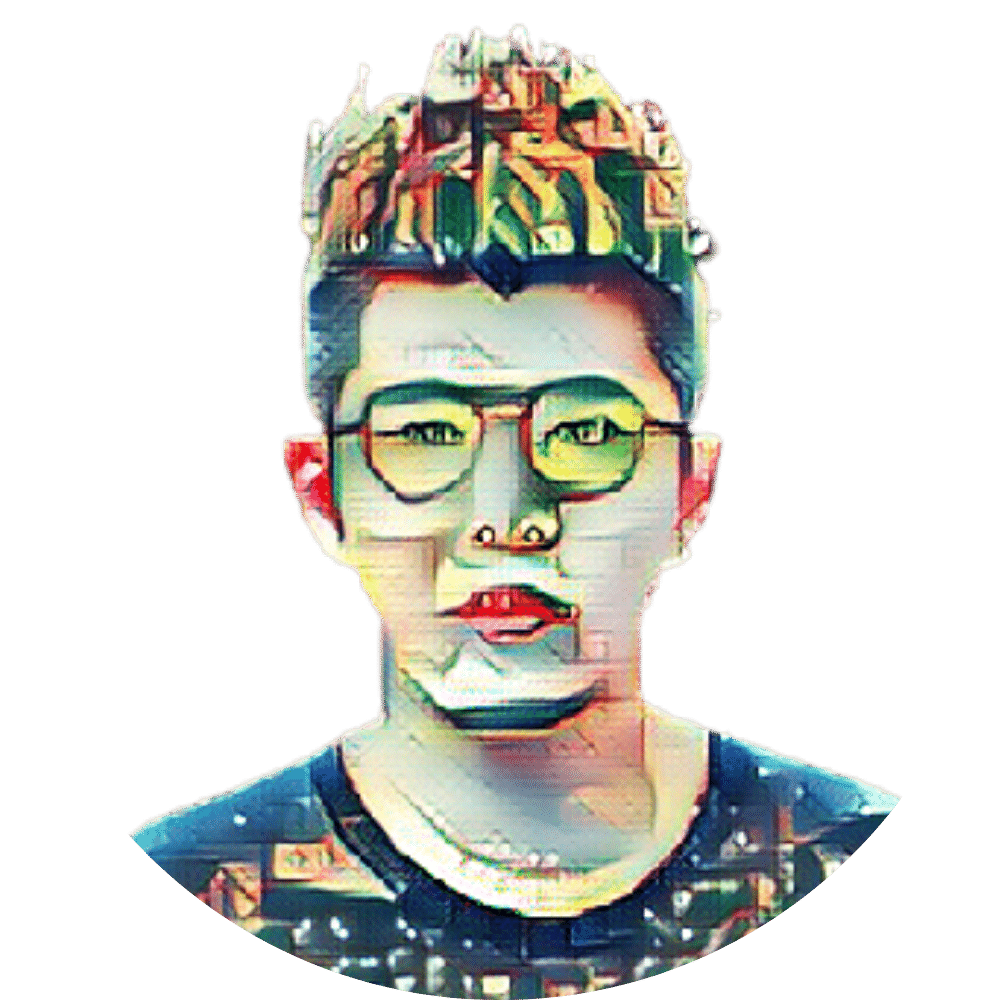 Chapter Three
Creating an inclusive network of endless possibilities for all life.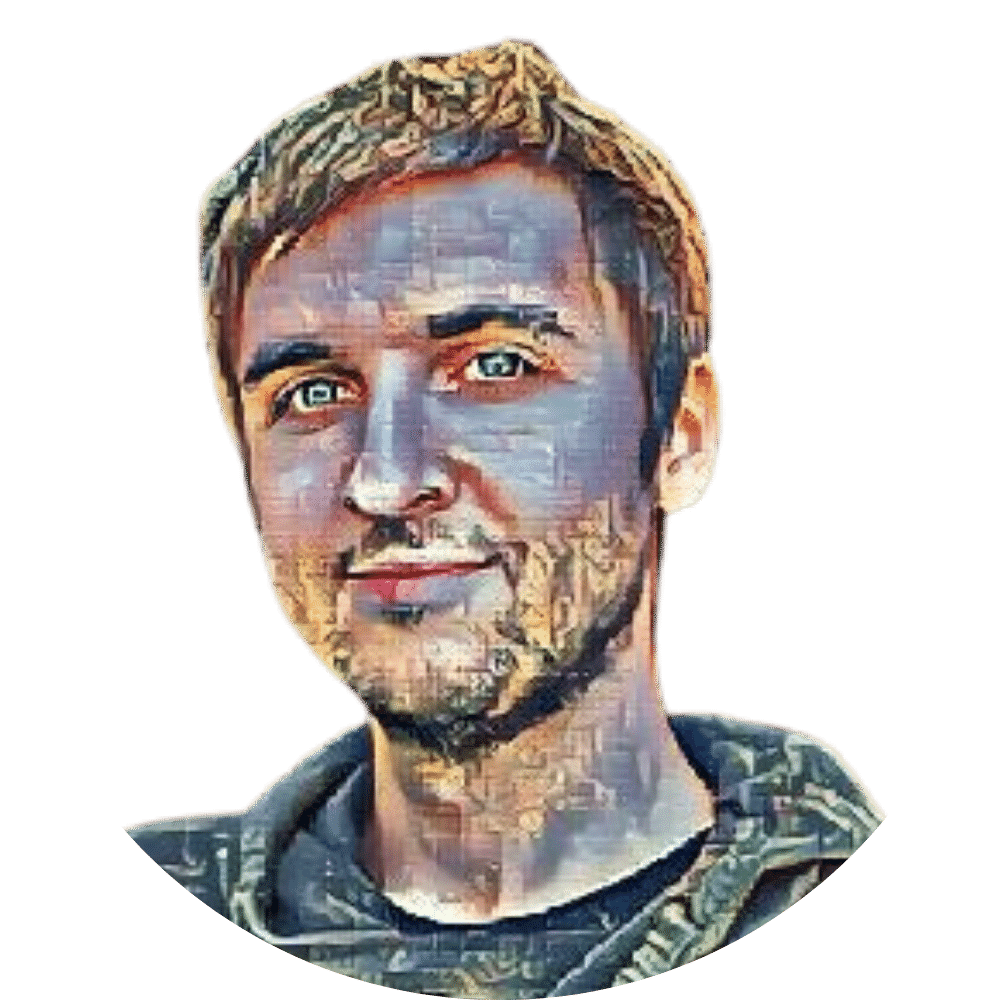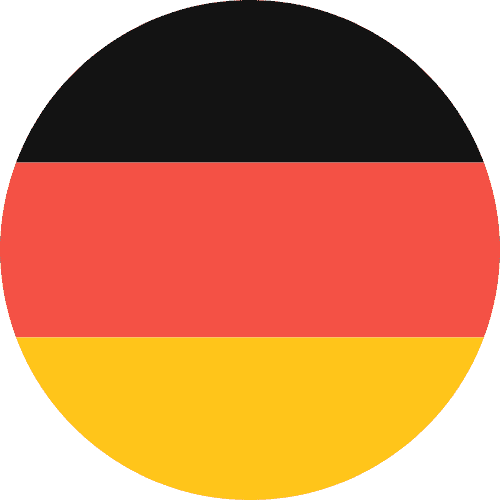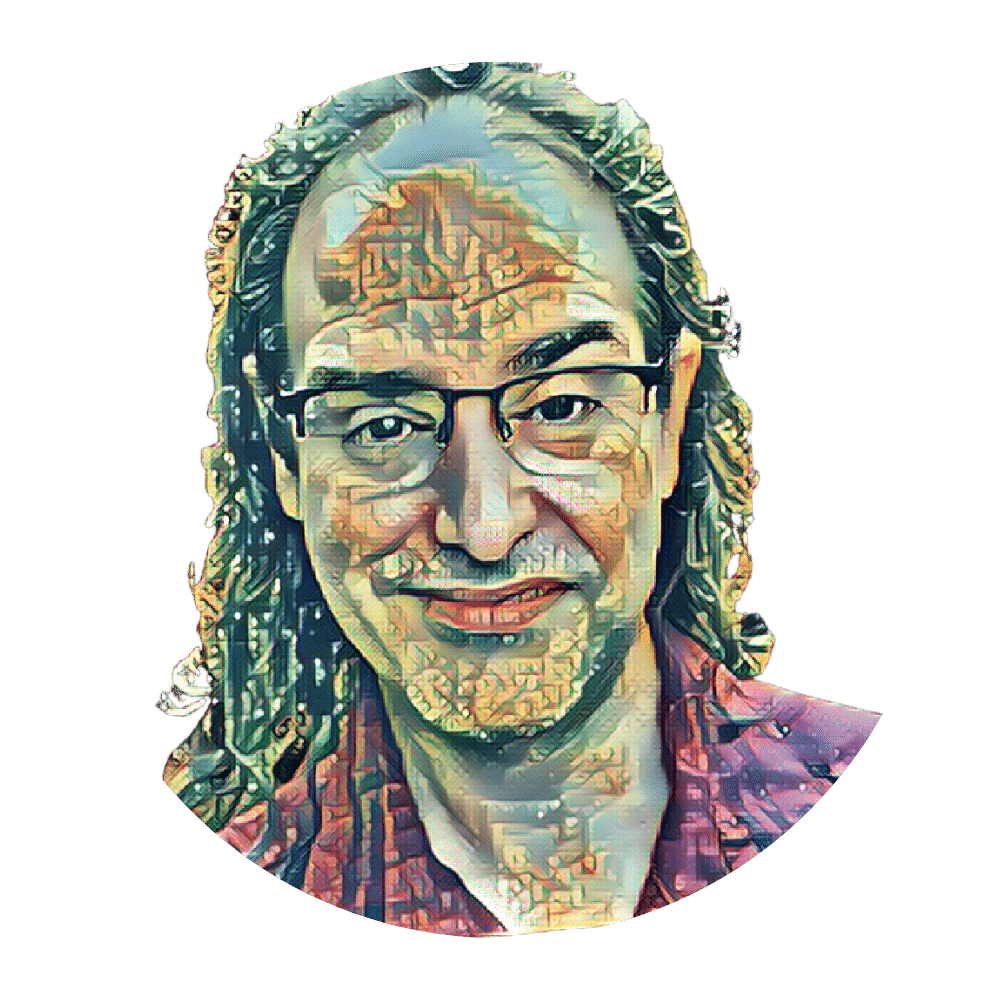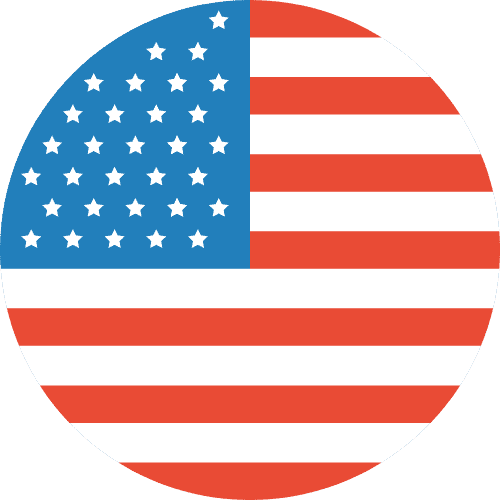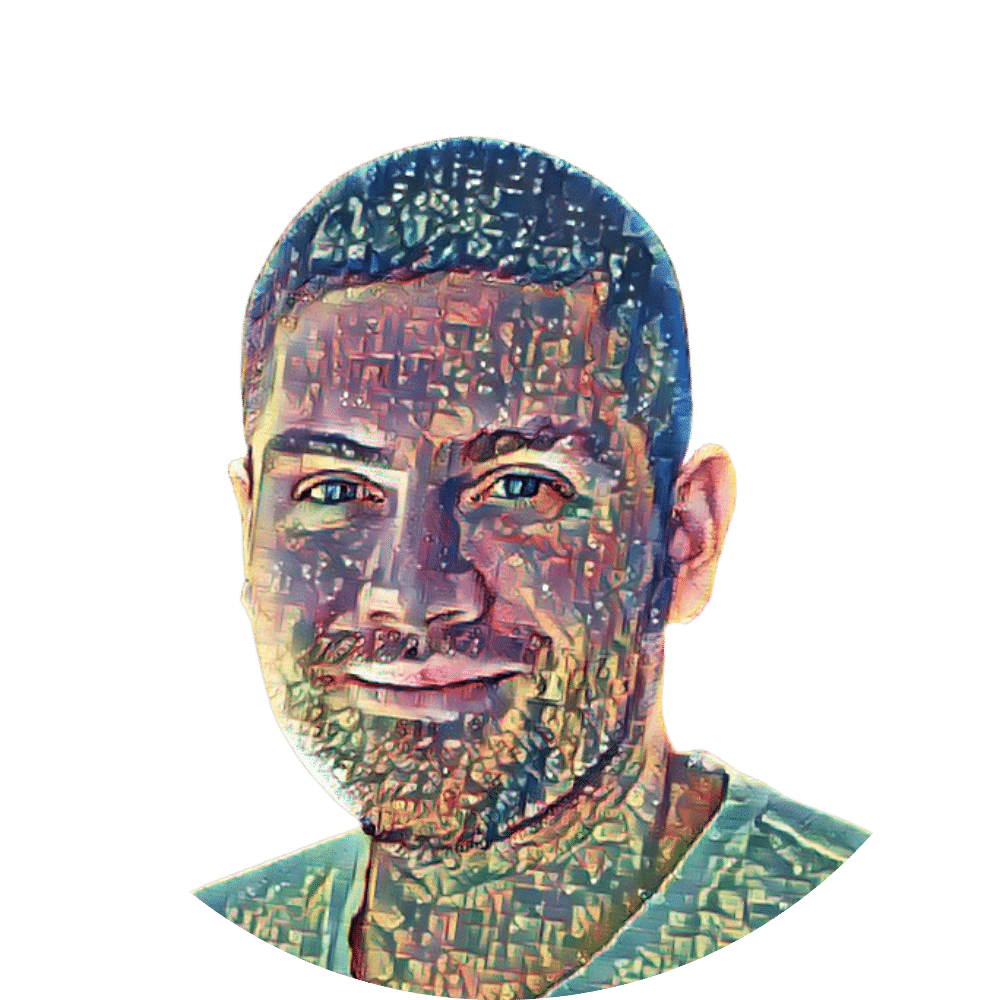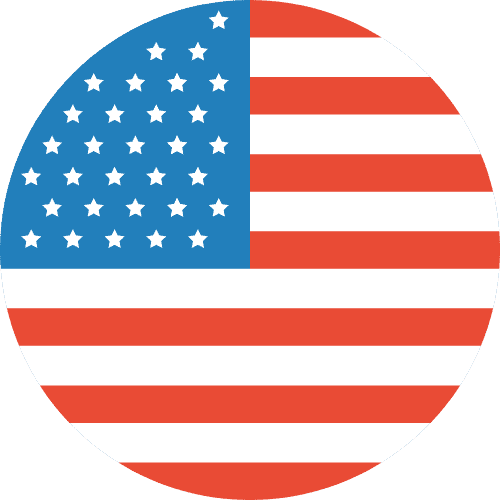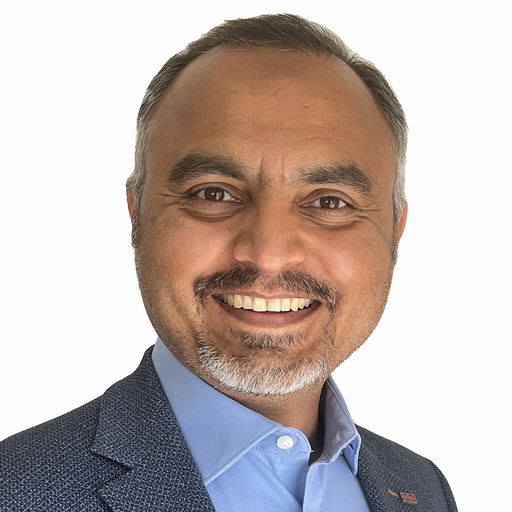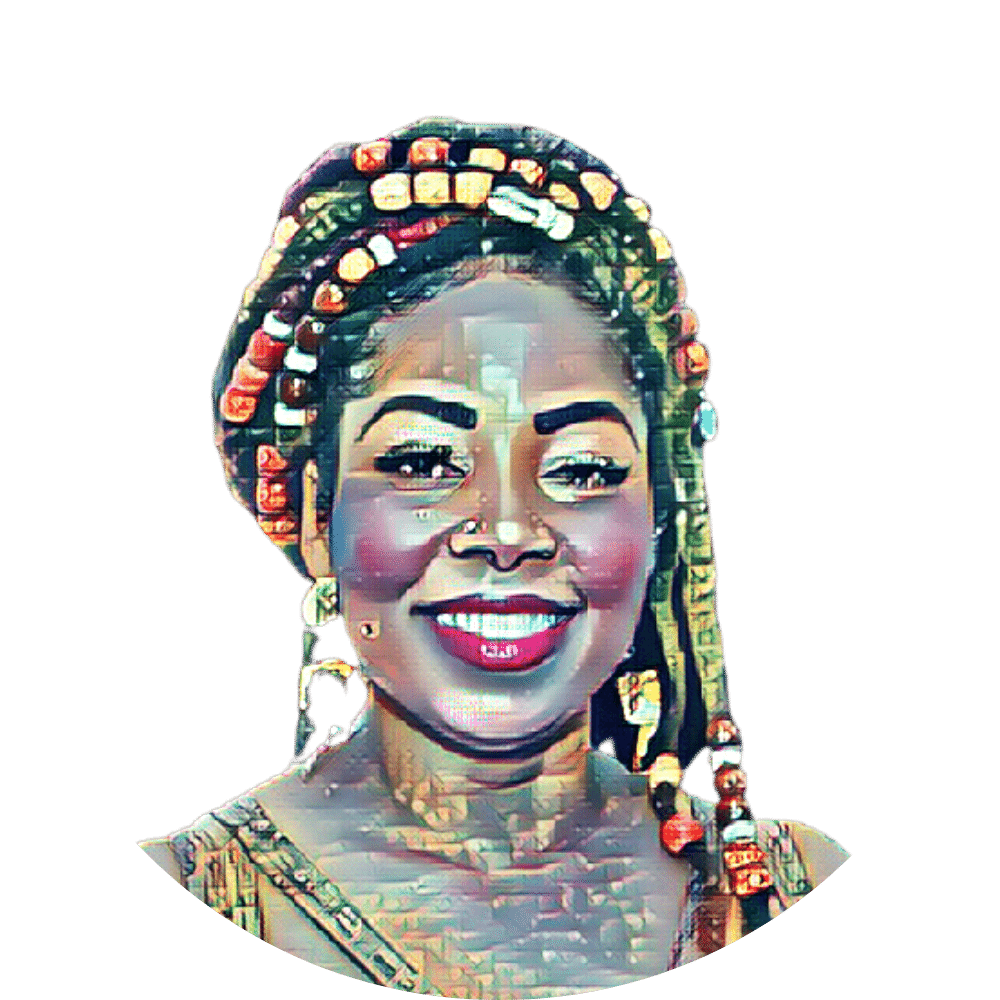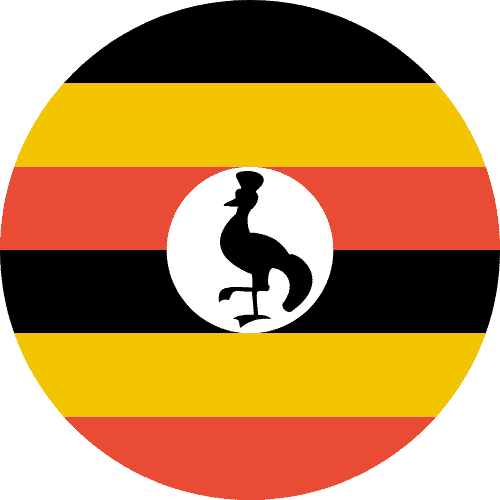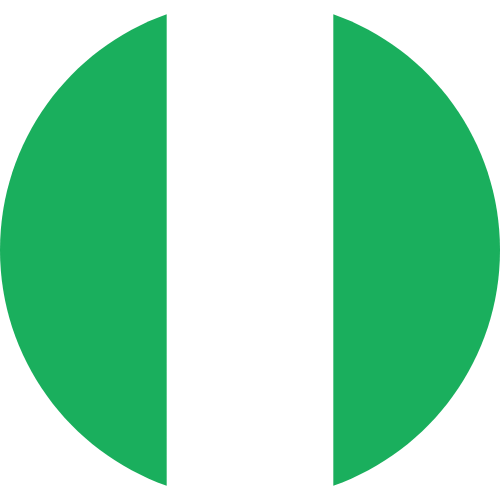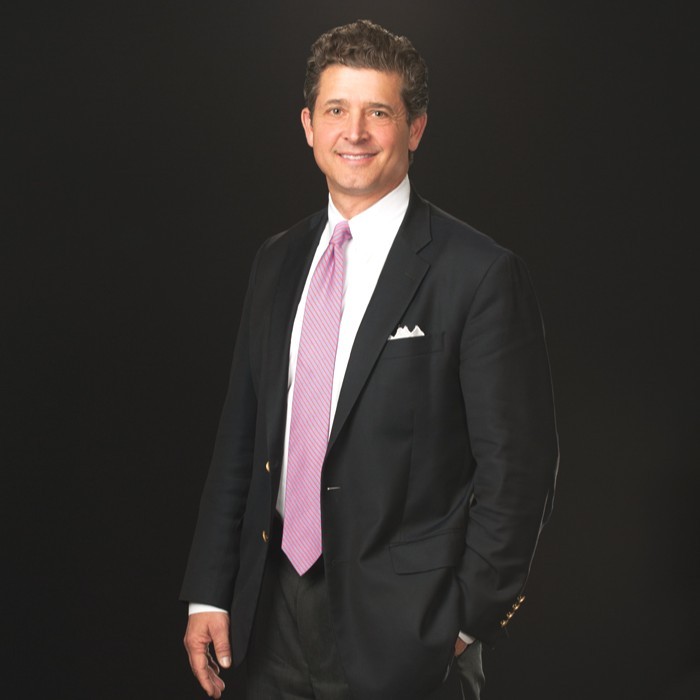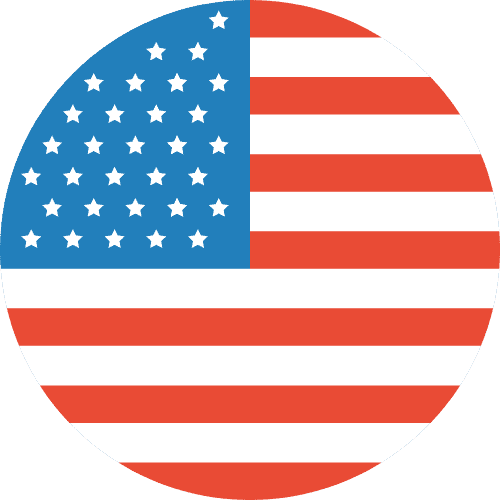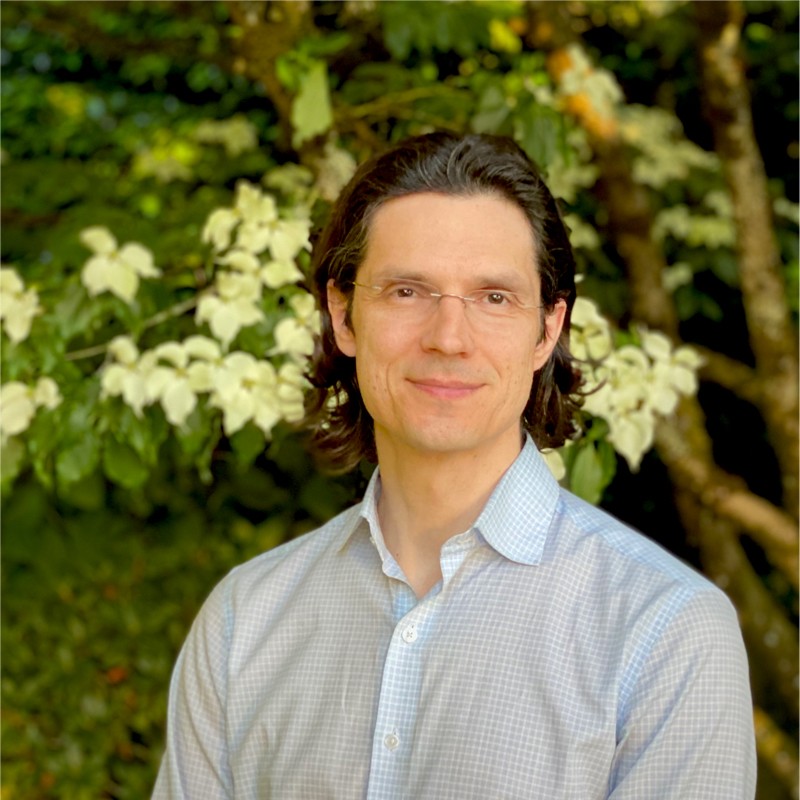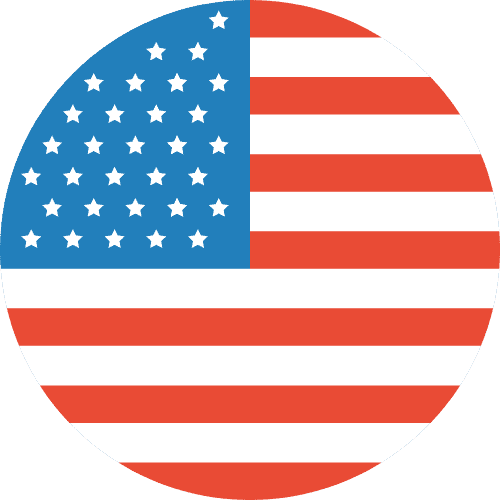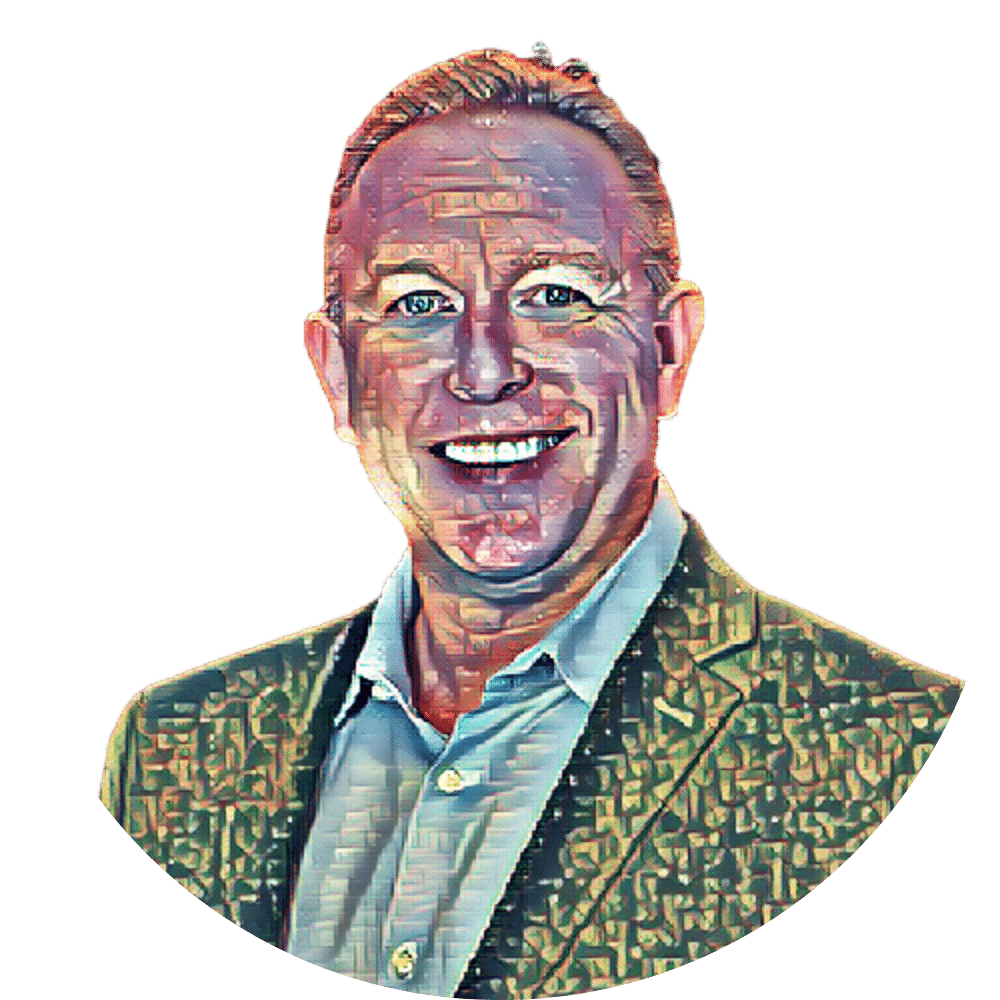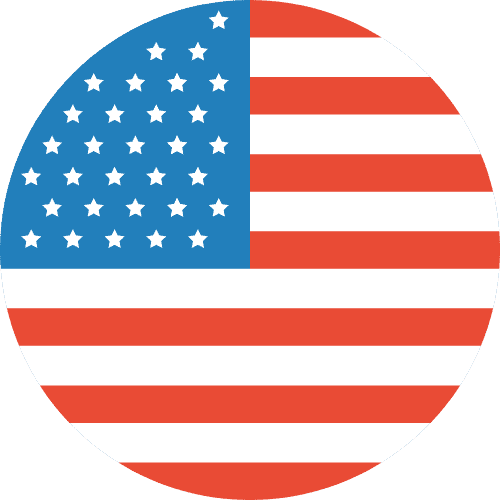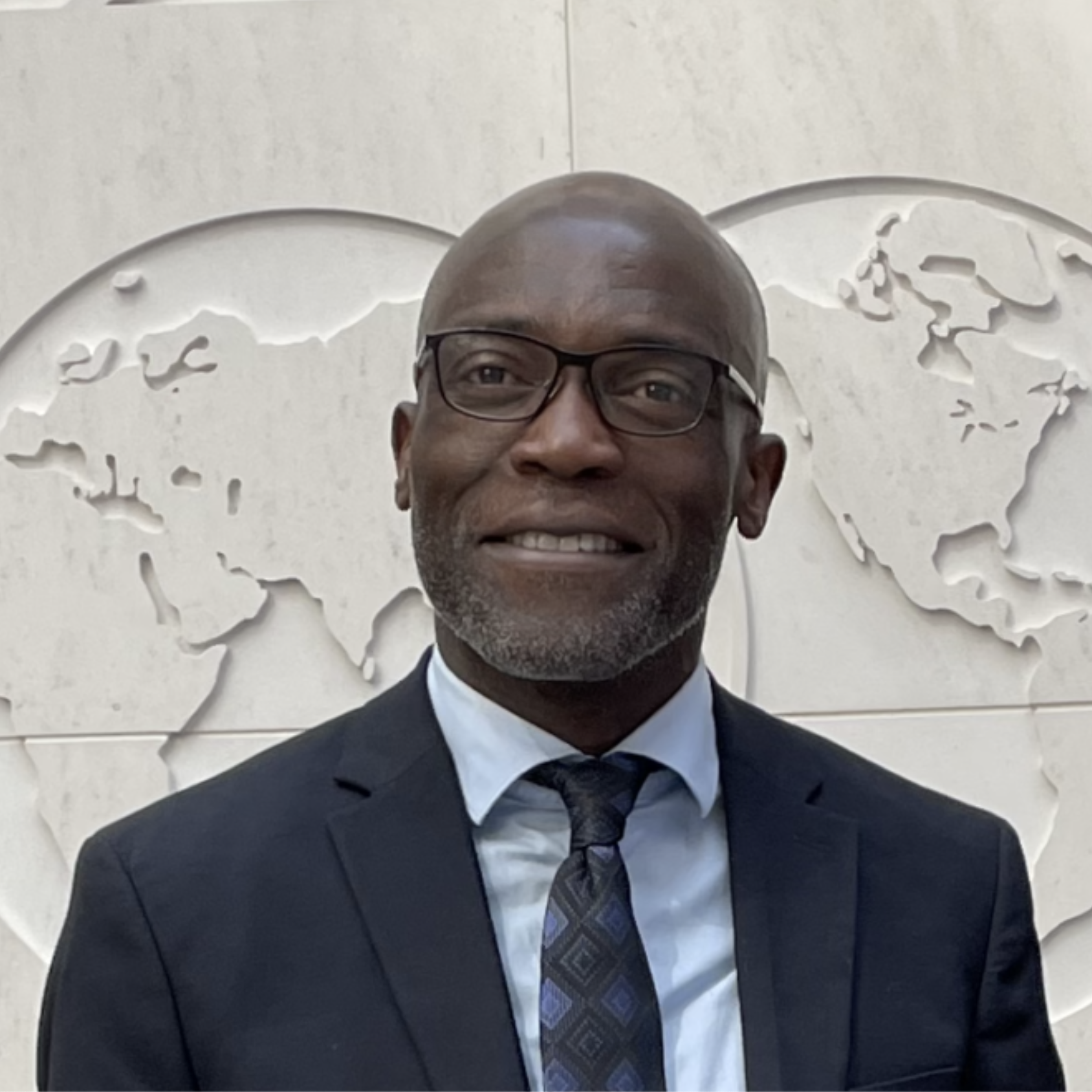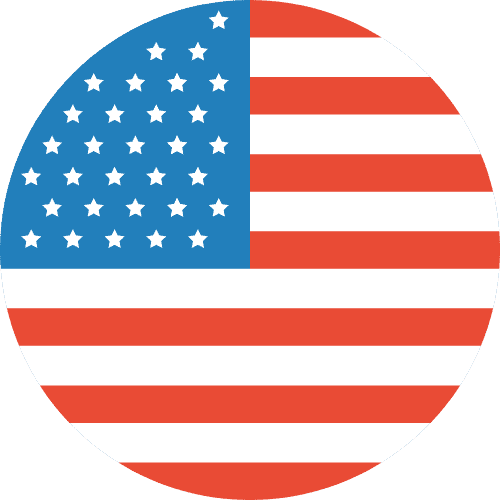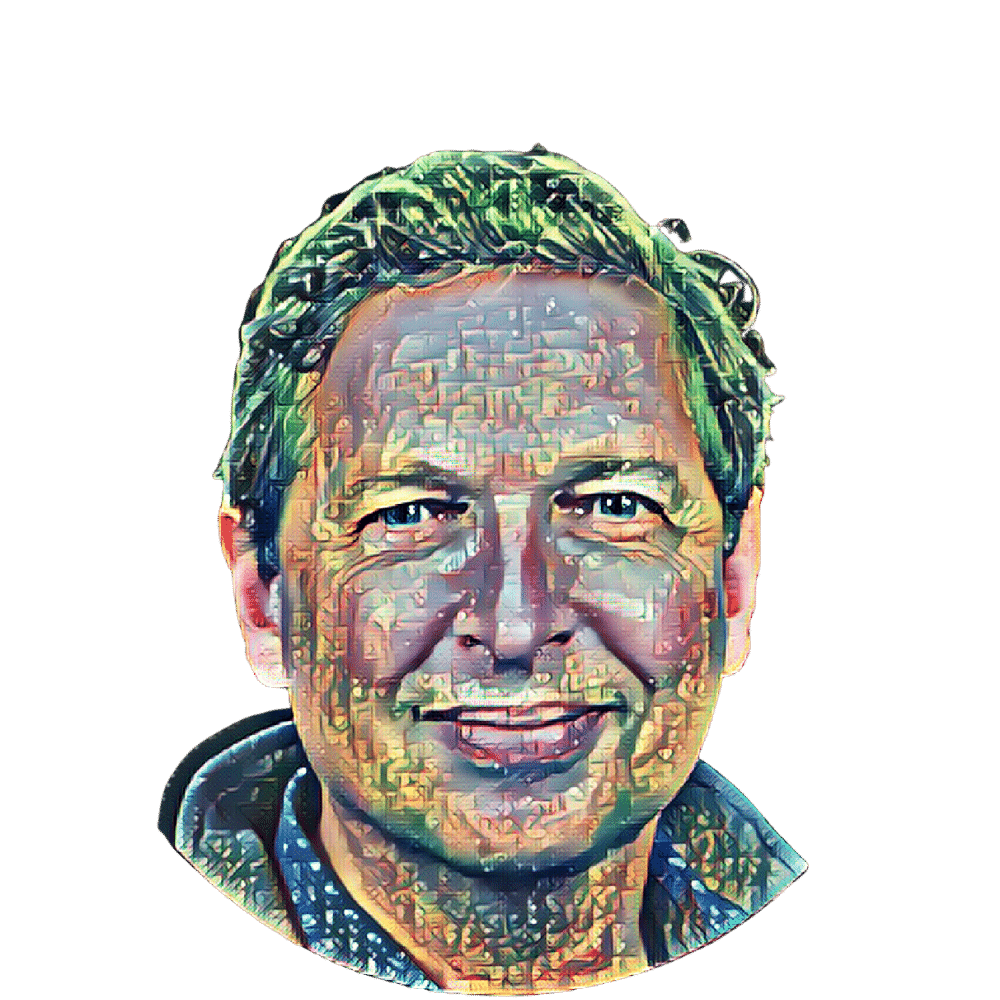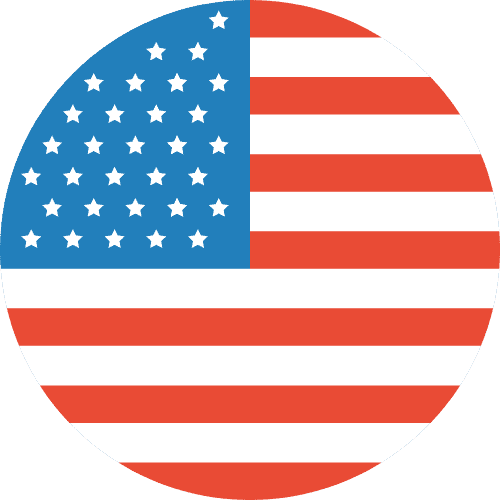 Corporate Business Advisor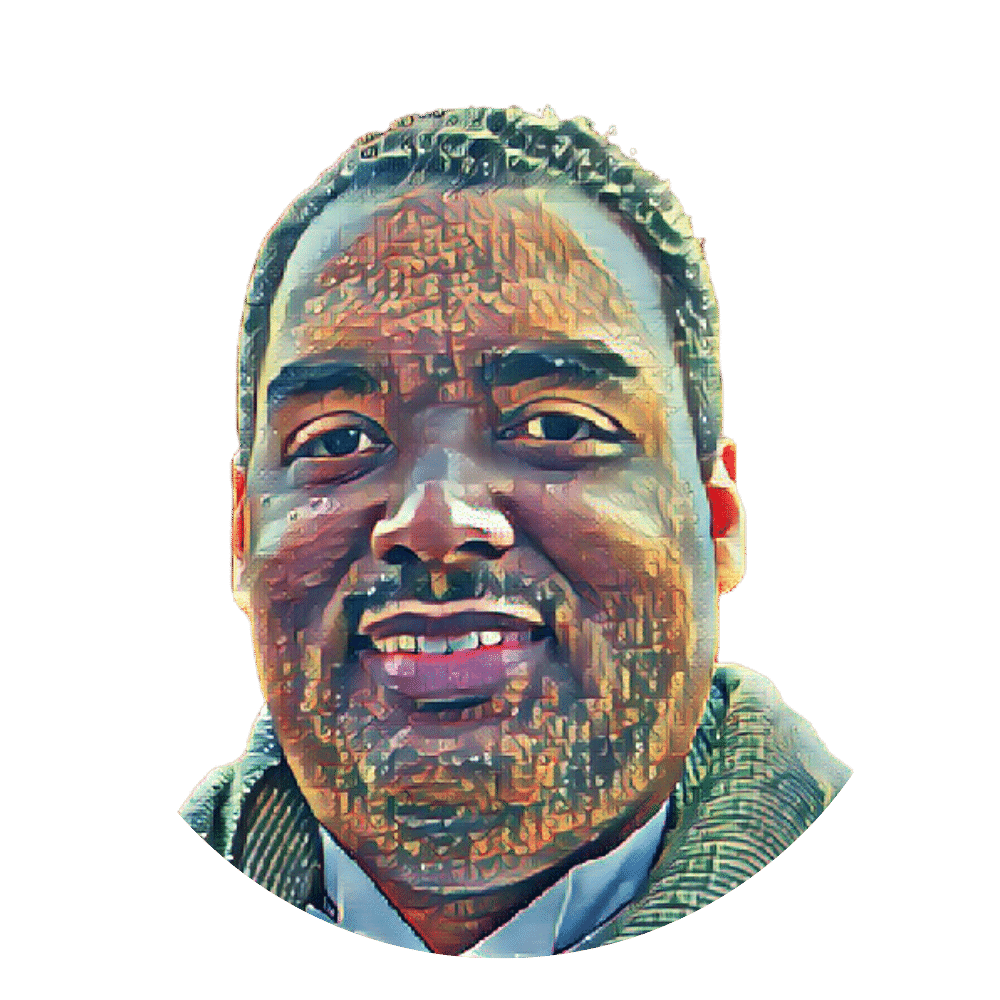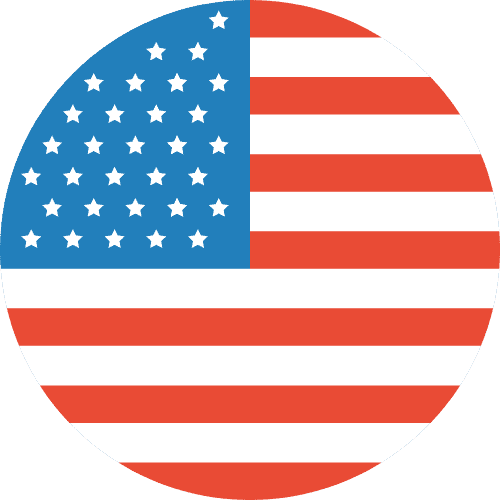 National Education Advisor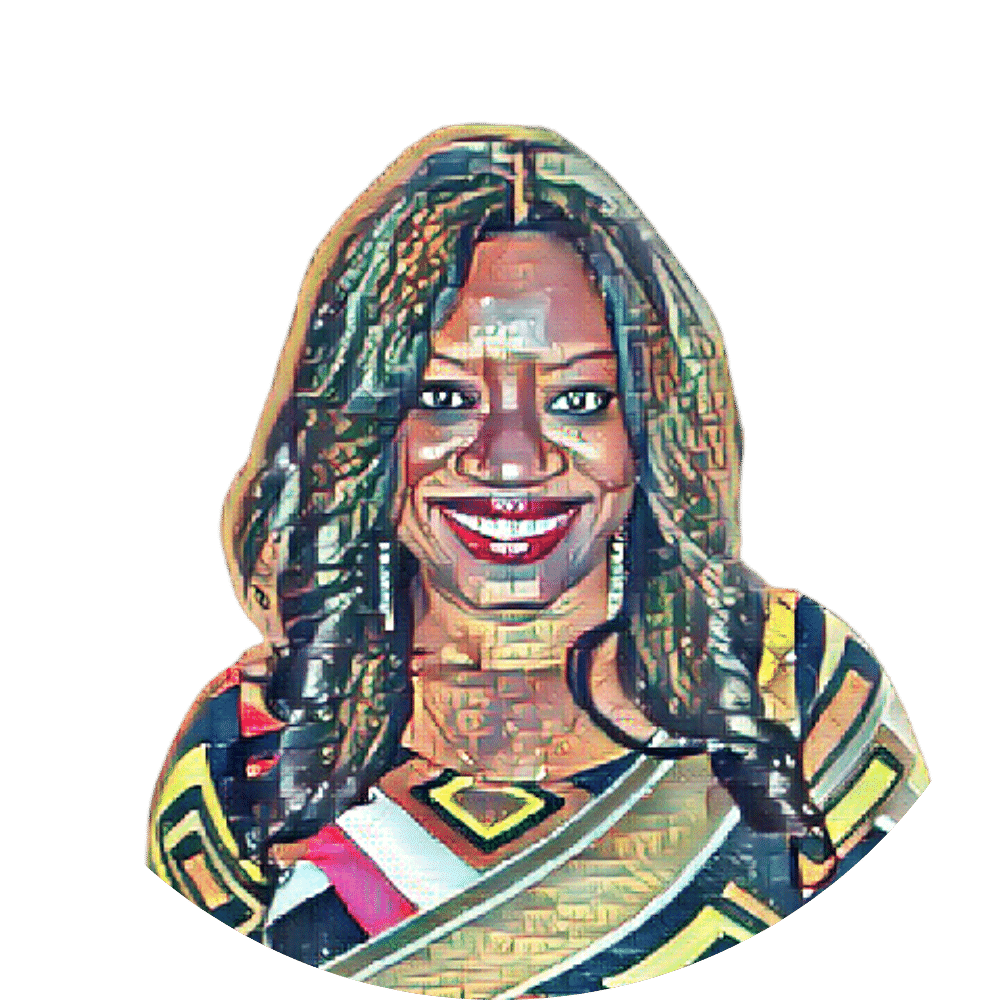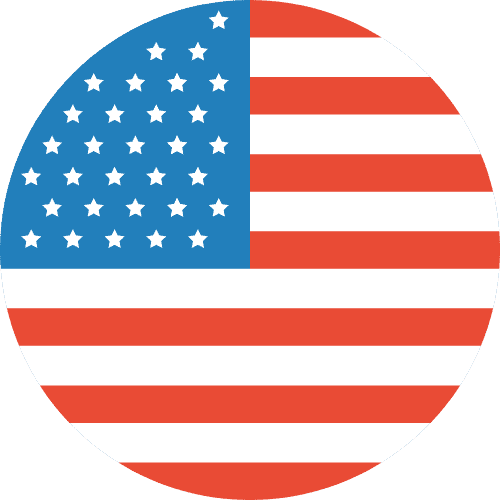 International Technical Advisor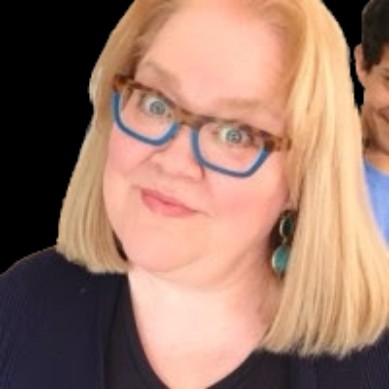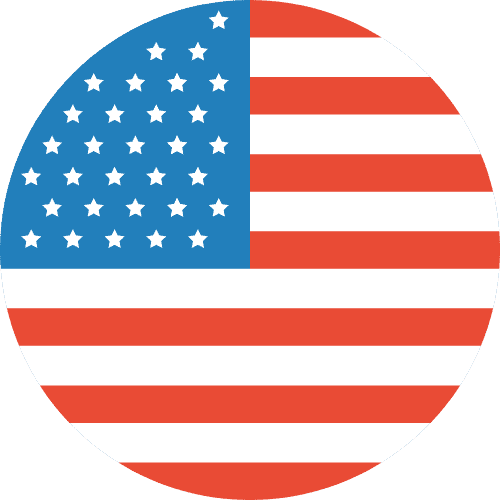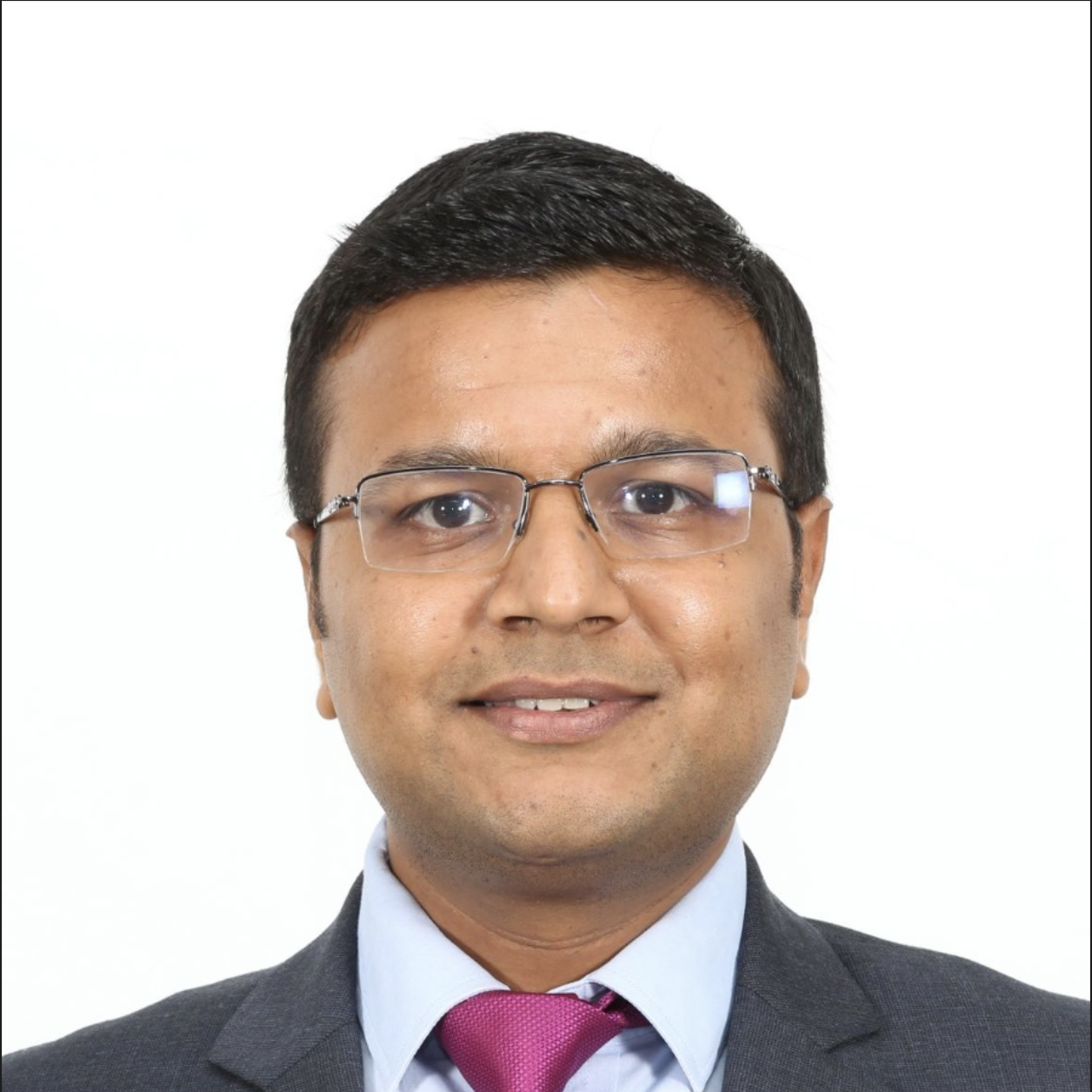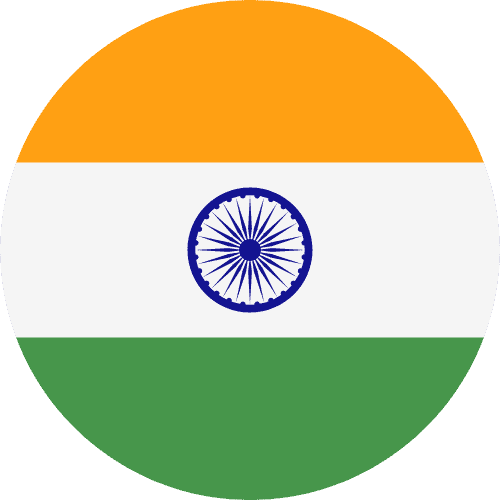 International Product Advisor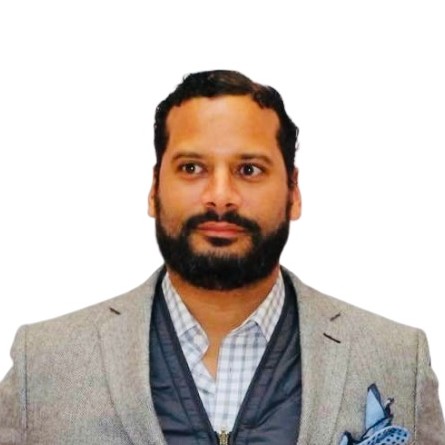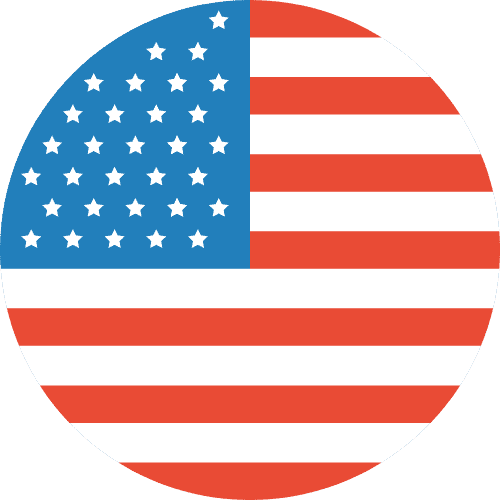 Corporate Business Advisor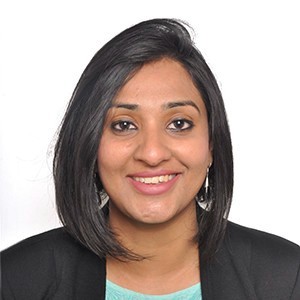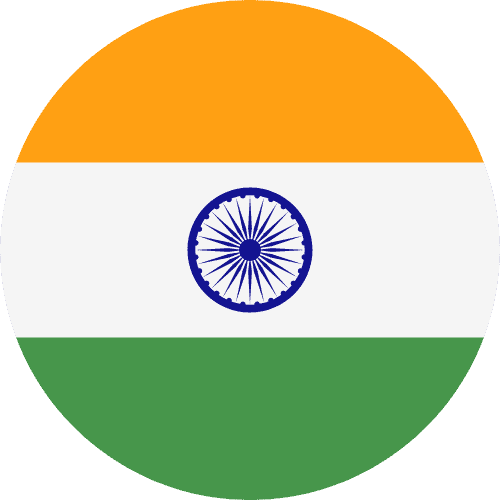 International Markets Advisor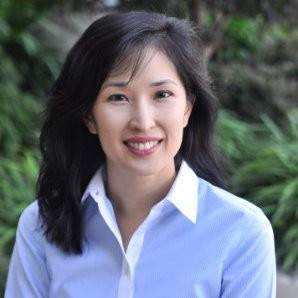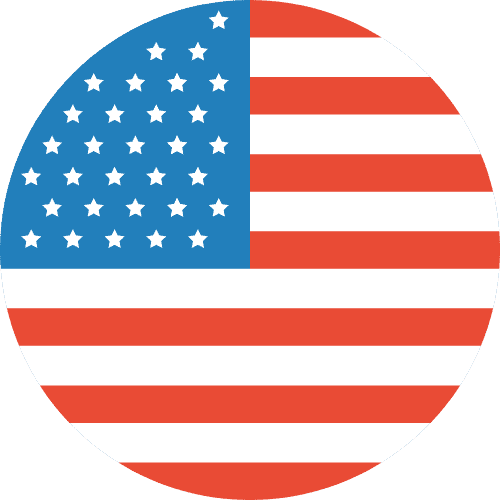 Technical Security Advisor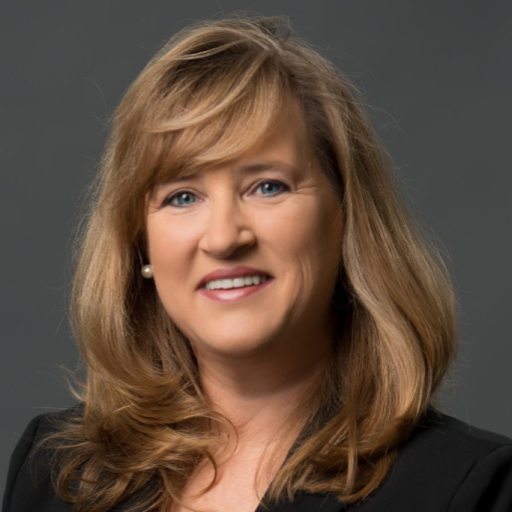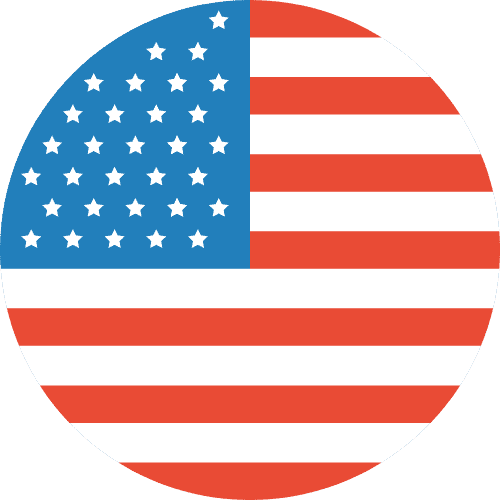 Corporate Compliance Advisor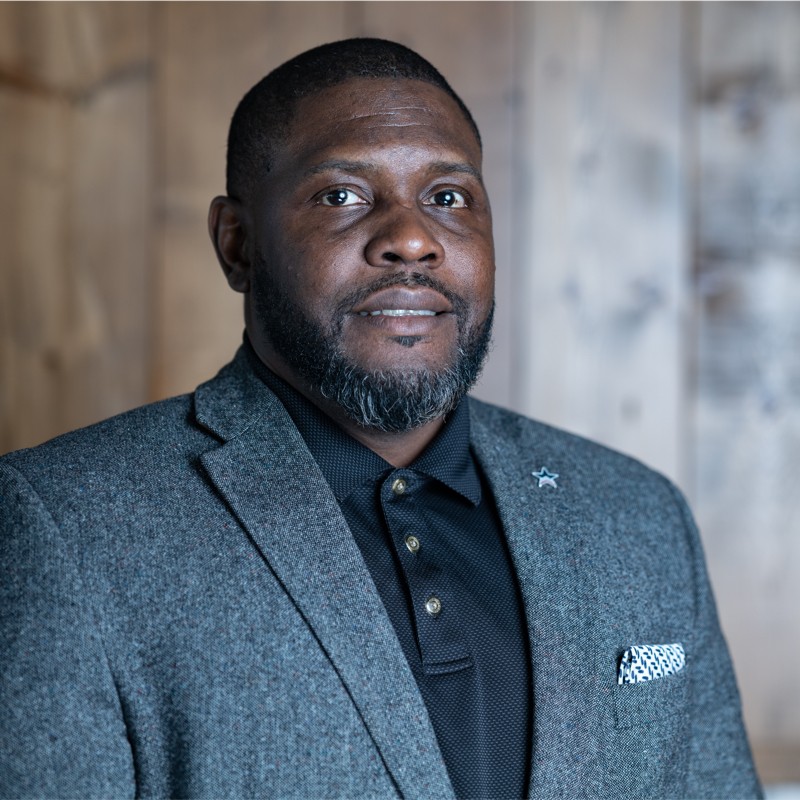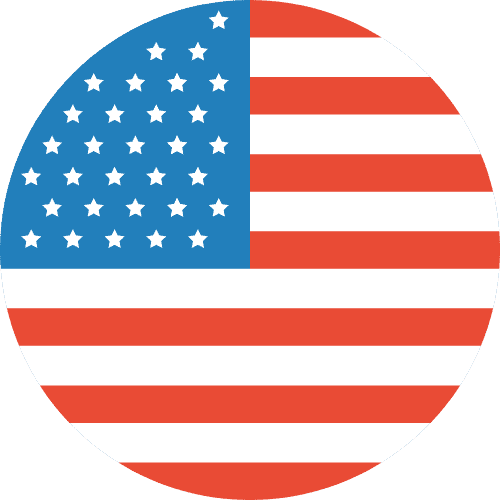 National Government Advisor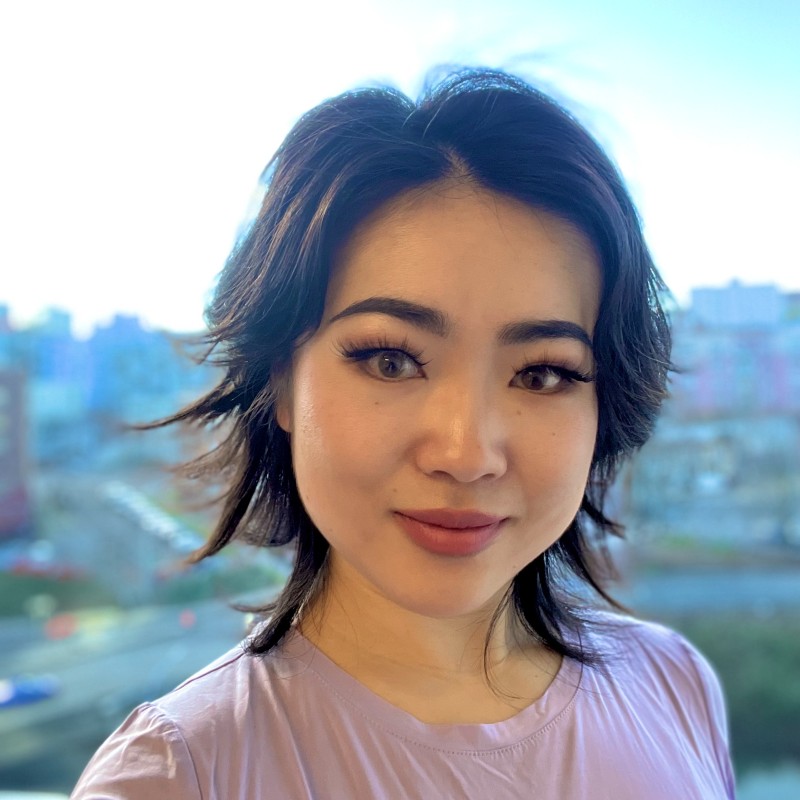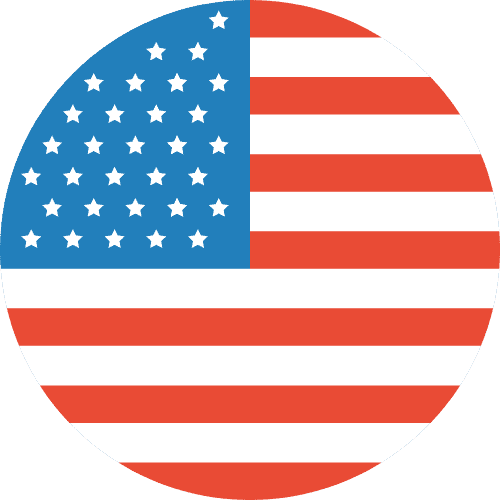 National Community Advisor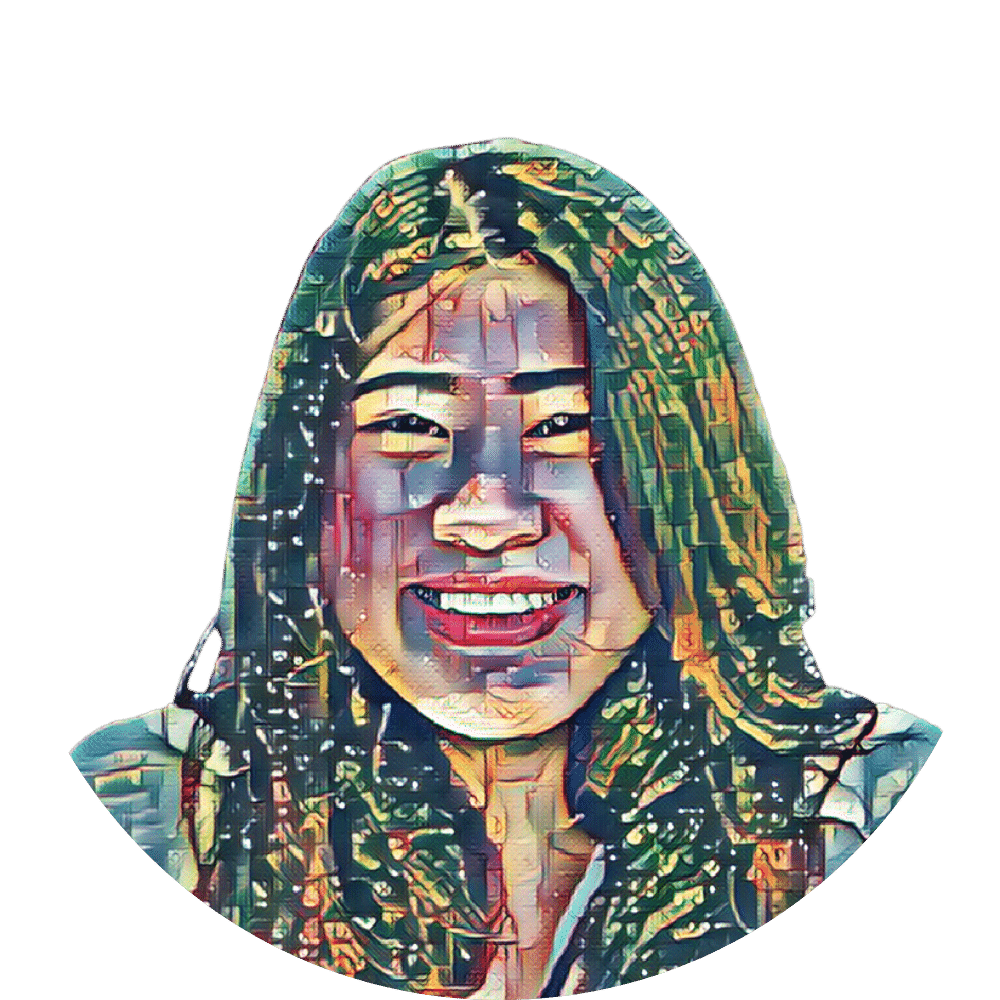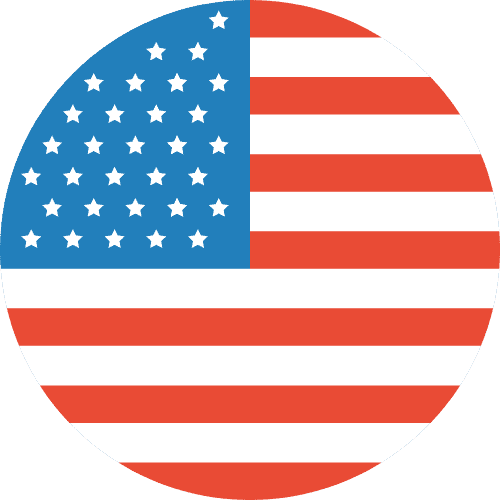 Corporate Product Advisor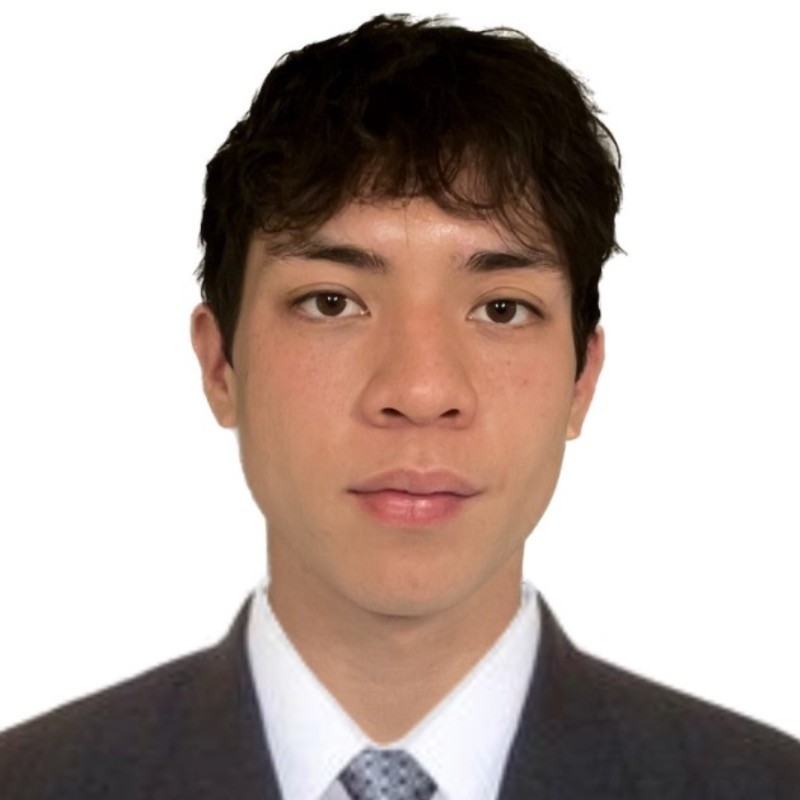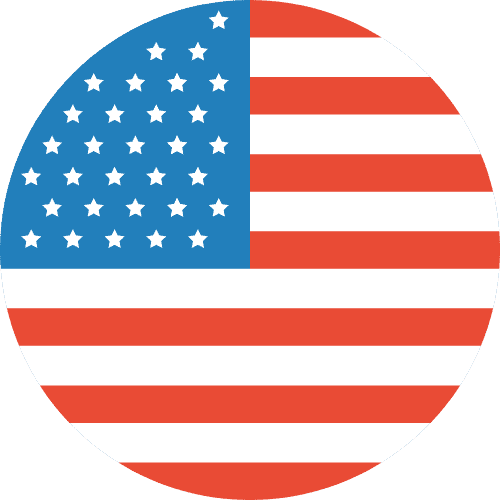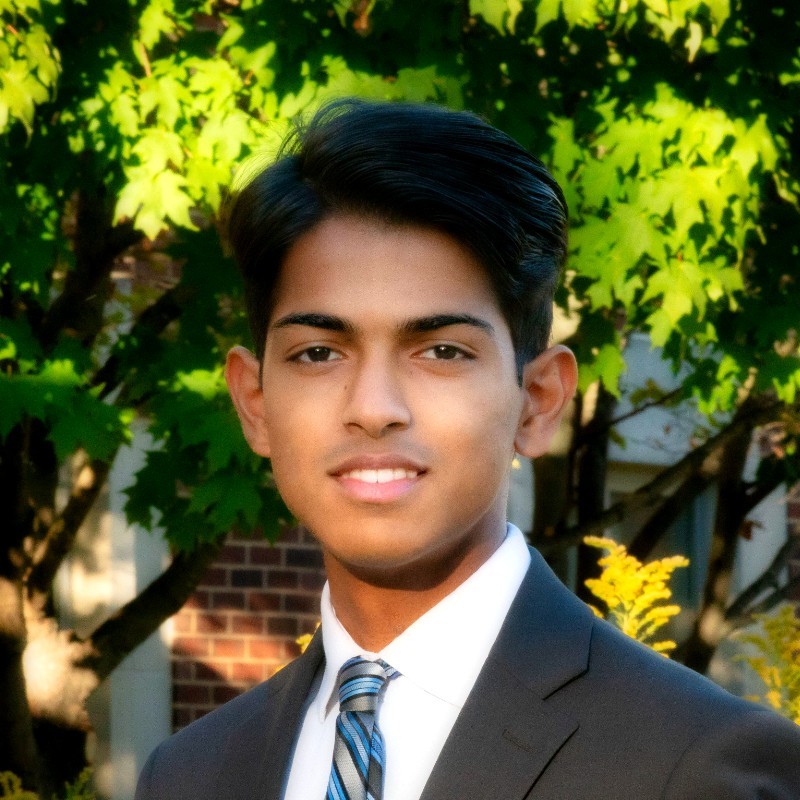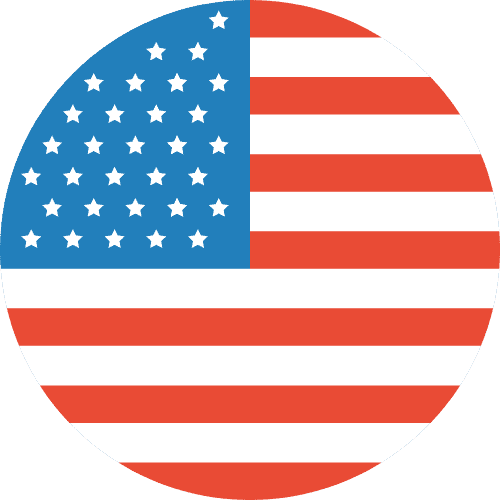 Team Stats
Team members have come together with a single goal.
Years of programming and engineering experience.
Years of public service and official political affairs.
You're in good hands. Our team's background is well versed.
The inclusion of certain company logos on this page does not constitute or imply an endorsement of the application by developed by FreshCredit® Inc in cooperation with FreshCredit® Labs LLC, The Fresh Protocol DAO LLC, and the FreshCredit® Consultants Inc.