---
Your Data Is
Out Of Control
Take back control of your identity and join a decentralized network of users accessing the global financial economy.
The total number of credit bureaus makes this highly centralized and risk. Equifax 2017 data breach of 130M consumers.
The FTC and CFPB report that over 30% of credit reports contain errors that could be negatively affecting consumers scores.
The FBI reports that fraud is up 35% from the previous year in 2020 and will only get worse as a majority of consumers don't report it.
The BlockID is a dynamic NFT enabling users to privately and securely manage and leverage their personal consumer data. Users can connect with over +11,000 compatible applications, institutions, and alternative data sources, including digital assets, with their BlockID. Serving as a sovereign global financial identity allows lenders to provide compliant lending options to consumers and businesses without exposing the personal or sensitive data of the user.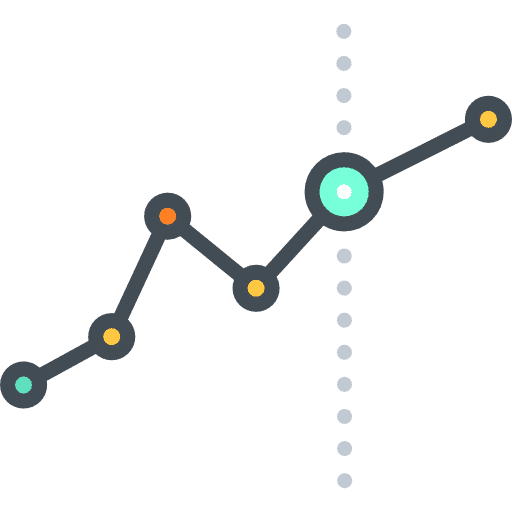 Seamless integration
Quickly check your credit score and monitor your credit without exposing your data, all for free.
Do you have any questions about how we can fit into your business?