Better credit in 30-90 days is possible.
They say it takes forever to fix your credit and take back your data. We say they are wrong. 🥳
Your Old Credit Score
Updated 32 days ago
Your New Credit Score
Updated 2 days ago
Stop stalkers, robocalls, and marketers now.
Ever wonder how they got your new phone number? Your information is sold all the time. Wait, what? 🤨
Look how many profiles we found & removed!
Last scan 2 days ago
Control Your Data. Control Your Credit.
Try a free data scan to see how many websites are currently selling your information.
Why wait? Protect your identity and improve your credit.
Answer a few questions about your personal and financial goals
2
Scan the web for your personal data stored across +150 databases
3
Sync credit reports to compare what is on the web and your reports
All services will be moving to the mobile allowing consumers to take control of their data and credit.
free
Deep Scan
Takes 15 mins
You will get 1 FICOs score updated weekly.

The system will scan +150 known data miner sites searching for your data

You can monitor a list of data miners with your data on the user dashboard

The system will rescan monthly to show you which sites removed your data

You will be able to monitor for new websites that may collect your data
Tip
: Use the templates provided in your account dashboard
 with
 the list of data collectors, miners, and furnishers for you to begin contacting yourself to
 recover/freeze your information on these websites.
RECOMMENDED
$10/m
Deep Scan & Recover
30-90 days total. Average of 60 days.
Everything before +

We will begin requesting the data removal process from known data miners

We will email you a monthly report showing the websites that removed your data

We will follow up with the ones that didn't remove your data to pursue the removal

We will remove you from new websites with your data.
Tip
: Once your data has been removed over the next 30-90 days, you should begin the data verification process outlined 
here
 if you disagree with any information stored on your file
.
$29/m $100
Deep Scan, Recover & Verify
30-180 days total. Average of 90 days.
Everything before +

We will handle the entire credit report dispute process from beginning to end

We will challenge negative and derogatory marks on your credit file that has already been "verified".

We will follow up with data miners, furnishers, and collection agencies to ensure your consumer rights are not being violated

Setup Deep Data Recovery & Security Freeze Processes

We will file CFPB complaints on your behalf if necessary
Tip: Sit back and relax.
* WE DO NOT NEED your social security number.
* YOU WILL NEED to maintain an identityIQ membership for $27.99/m for the entire time during the data verification process. This is because your personal information is NOT stored on our website but in the cloud. At the same time, it is necessary for our software to operate and stay up to date with your credit reports safely & securely 24/7.
Average Length of Service
30+ Days
60+ Days
90+ Days
180+ Days
Average Increase In 90 Days
10+ Points
20+ Points
50+ Points
100+ Points
Jordan Simmons
Father & Business Owner
Providing for my family is the most important thing for me. I have a good business, and I make consistent income. In the early days, it was hard to get funding. Now I can fund my business and provide a security blanket for my family when we need it. With better credit, I feel safer.
Ashley Tate
New Mom & Teacher
I have to say that after our baby girl, our favorite gift was a new credit score. With that came many of the things we needed that friends and family didn't realize we needed/wanted. That type of gift has a price tag, but it is also priceless when we needed it.
Hilda Graeffe
Fulltime Intern & Student
Help me... I'm poor! Do you know what an interning student makes on an annual basis? Now that we've established that, you can see why I needed to have a credit card. That meant I needed to get my credit scores up. I don't stress school or work anymore.
Jalon Stonewood
Friend & Counselor
I am a full-time volunteer financial counselor helping the public take advantage of tools to resolve issues and reach new financial goals. With the results and guarantees, FreshCredit offers you either get the help you need & learn so much at the same time.
Kathrine Brines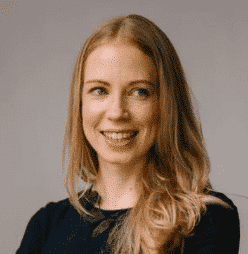 Independent Thinker & Entrepreneur
I know they say the woman ran businesses are booming... and it's true for those with excellent credit. I get it, though. I mean, it makes sense. When I started focusing on my credit, I couldn't get anything but a secure card. Now it's a whole different story.

Dorian Williams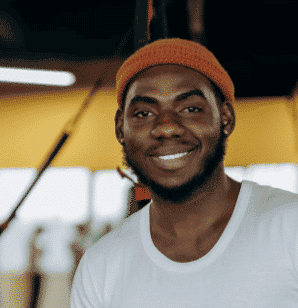 Student & Gig Economy Artist
I'm currently in school for my passion. At the same time, I'm trying to live, stay alive and work for a living. You get the idea. Good credit has helped me buy equipment and balance having a satisfying life. Which I need to be able to focus on my work. #recycle

Jason & Amy Walsh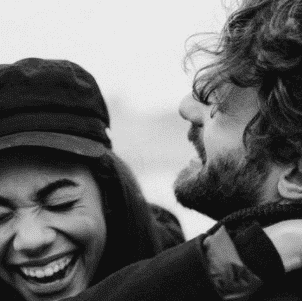 Newly Weds & Travel Enthusiasts
Well, we both thought the day would never happen. Then covid happened, and Jason had to stare at me all day. He finally proposed while I was brushing my teeth. Boooo. So we couldn't do anything. A few months later, he surprised me with our honeymoon. 🥰

Sadik Falafal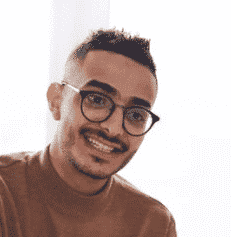 First Generation Son & A Software Startup
I have been coding since I was a kid. I know I can run around and try to raise funds for my ideas, but that always made me feel pressured, and that's when I cant work. Fixing my credit, I could fund my own business and work the way I promised myself and my dad.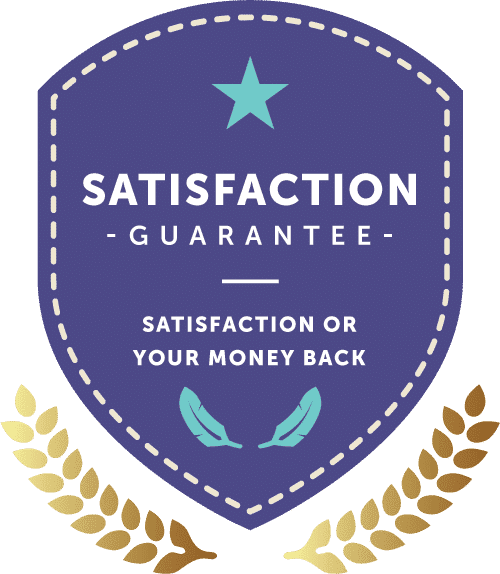 ---
OUR SATISFACTION GUARANTEE
With FreshCredit™, you have a 
90-day satisfaction guarantee refund policy
. There are no special catches or exceptions. If you are not 100% satisfied with your paid membership, you can request a refund
 after completing 60 days of the process to see the results unfold.
 If at 90 days you are still unhappy with the results, we can process a full refund. That's it.
Important
: This refund policy does not apply to Data Scan & Data Recovery Services.